Sega financials improve with increased swing to digital
Q1 profits up 400 per cent, Company of Heroes sells 380,000 copies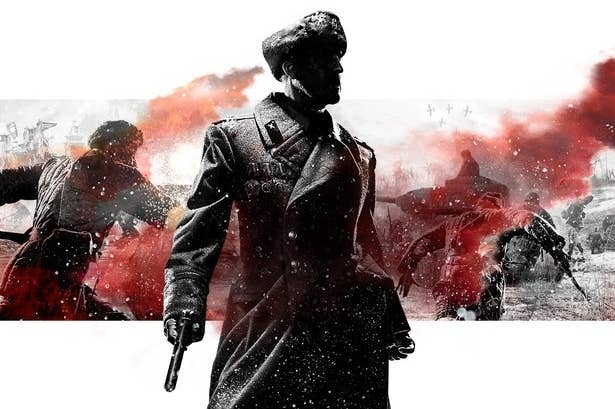 Sega Sammy has recorded Q1 profits of ¥12.9 billion ($131.8m / £87m), up 408 per cent compared to ¥2.5 billion ($25.8m / £17m) for the same period last year.
Net sales amounted to ¥90.7 billion ($923.6m / £609.7m), up 29.6 per cent on last year, with the company noting that sales of packaged goods slowed while demand for mobile, digital and social gaming was healthy.
Company of Heroes 2 sold 380,000 copies during the short time it was on sale in the three month period, while Phantasy Star Online 2 for the PS Vita sold 500,000 copies via digital and physical media.
Sales in the company's video game division were ¥18.8 billion ($192.2m / £126.9m) for the three months, with operating profits of ¥39 million ($396,104 / £262,104).