Sega COO retires, Nagoshi promoted to CCO
Naoya Tsurumi will replace Okitane Usui after his departure on March 31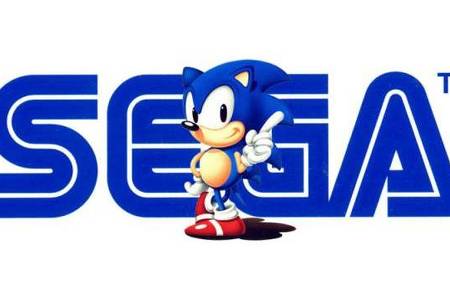 The retirement of Okitane Usui from his position as COO of Sega has prompted an executive reshuffle.
On March 31, Usui's tenure at the Japanese publisher will come to an end. He will be replaced by former managing director Naoya Tsurumi, who also served as general manager of Sega's international and global consumer business.
Toshihiro Nagoshi, who led the teams that created the Super Monkey Ball and Yakuza franchises, has been promoted to CCO.
Shigeru Yamashita and Yuki Sugino have been promoted from directors to managing directors. However, both will continue to serve in their former roles as general manager of Sega Japan and general manager of research & development and production.
Sega Sammy Holdings' nine-month financial report, published earlier this month, showed its consumer business - which includes its videogame, toy and animation divisions - in a state of decline.
Overall, the consumer business shrank by 5 per cent from the previous year, making a loss of ¥5,509 million. The report highlighted the need to meet demand for social network and smartphone content.
Within a week, Sega confirmed 37 redundancies at its studio in Brisbane, Australia, which most recently worked on London 2012: The Official Video Game of the Olympic Games.
"The rise of digital gaming provides an opportunity to align the studio with a rapidly growing market at a time when the games industry is undergoing a significant transition," said a representative for Sega Australia.
"As part of this focus on digital avenues, there is a requirement to re-structure the studio resources accordingly and regrettably, we are announcing the loss of 37 staff."
"We can confirm that Sega Sammy Australia has signed a multi-product deal focusing across the digital marketplace. We have commenced development on these titles and will announce more details in the near future."