Second episode of Damsels in Distress resurfaces after disappearance
Sarkeesian's series back on YouTube after community flags remove it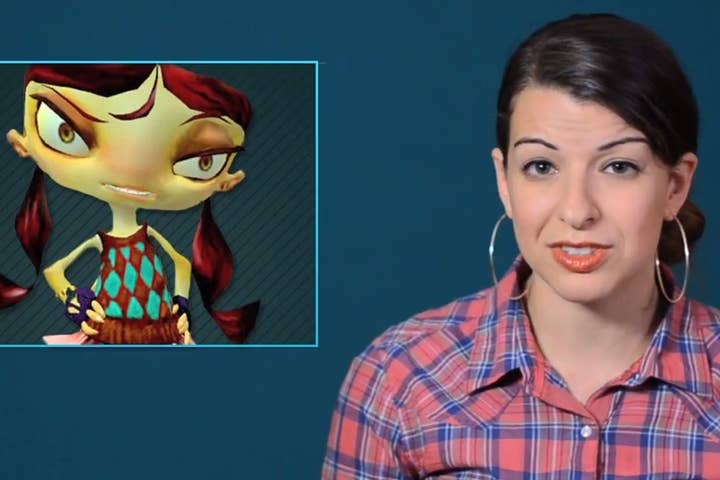 The second episode of Anita Sarkeesian's video series "Damsel in Distress: Tropes vs Women in Video Games" has been published to YouTube, returning after it was briefly pulled by the video service following a number of users flagging it as offensive.
The flagging is thought to be the behaviour of the same crowd who issued verbal attacks, death threats and various other forms of unpleasantness when Sarkeesian ran a Kickstarter campaign to fund the series, easily exceeding her funding targets. The video has now been reinstated by YouTube and can be viewed below.
In this episode, Sarkeesian continues to examine the reduction of female characters to needy, helpless objects to be rescued, citing numerous examples from AAA titles over recent years. The video depicts some strong violence against women and as such comes with a trigger warning.