New GameHorizon details to be unveiled on December 5
Details of industry conference to be revealed in Newcastle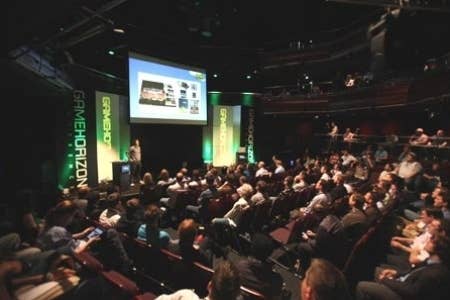 GamesIndustry International and Game Republic will reveal the first details of GameHorizon 2013 on December 5 in Newcastle, UK.
The popular event for industry professionals returns next year under new ownership, with Eurogamer's MD Rupert Loman set to reveal ambitious details for the conference for next year and beyond.
The December event will also include a special panel on video game marketing, featuring Thumbstar's Gareth Edmondson and Premier PR's Simon Byron. Further details and tickets can be found here.
The full £10 entry fee will be donated to charity Special Effect and the event is sponsored by Audiomotion and Double Eleven.