Schappert: What I Learned from Zynga
Industry exec lays out plan for free-to-play startup Shiver, says consoles are undergoing a bigger change than music CDs to mp3s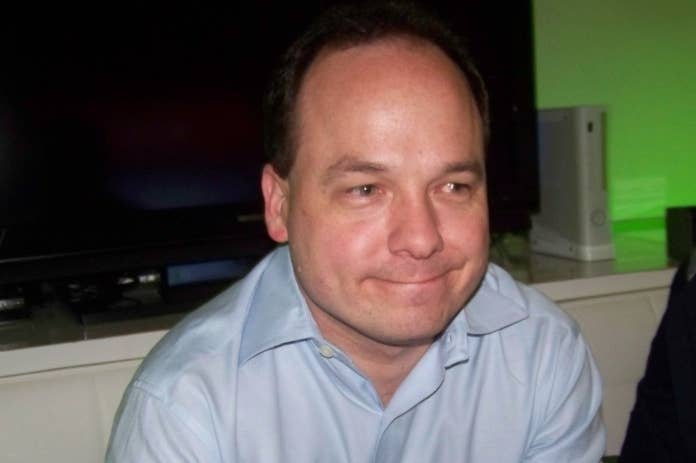 John Schappert is going back to his roots. Some 20 years after founding Madden franchise developer Tiburon Entertainment, after getting on an executive merry-go-round with stops at Microsoft, Electronic Arts, and Zynga, Schappert is starting up another Florida-based studio. Schappert spoke with GamesIndustry International recently about his future plans for Shiver, and what lessons he pulled from Zynga's high-profile struggles in the recent past.
"One of the lessons you can learn is a common lesson that we all know," Schappert said. "It's an ever-changing industry and you have to stay abreast of it. And if you don't, you can be caught out of position. But Zynga certainly is strong on that and talked about their shift to mobile."
Schappert said every company could take essentially the same lesson from Zynga: Stay abreast of what's happening. However, he acknowledged that's much easier said than done.
"This market moves very, very quickly," Schappert said. "That's why I'm excited by what I'm doing with Shiver. I think we can kind of see the forest through the trees pretty clearly here. And the platforms we're picking and the focus we're taking with respect to immersive, traditional gaming on those platforms--I think that'll pay dividends nicely for us."
Shiver is focused on free-to-play gaming for "everyday devices"--PCs, laptops, smartphones and tablets--equipment that people didn't buy specifically to play games. Schappert is further tailoring the studio to create "traditional, immersive experiences" for an audience he says is alternately described as mid-core, hardcore, or simply core gamers. The idea is to make games that aren't just played for two minutes, but provide engagement for hours at a time and months or years on end.
"I think there's always going to be a place in the world for consoles, just like I go to the movies a couple times a year."

John Schappert
Even with that somewhat narrowed focus, Schappert knows there's no shortage of competition for his audience. But that's a situation he's fairly familiar with dating back to his days with Tiburon.
"What I'm proud of that I've worked on in the past is that I've worked on games that had fierce competition," Schappert said. "We would ship the same day as our competitor, at the same price point, with arguably the same type of game. When I'm talking sports, that's kind of how it is. And yet we prevailed year in and year out."
Shiver won't just be competing for its audience. It will also be fighting to get the best developers on board, but Schappert said the studio has an advantage on that front as well. Almost every developer in the market right now is struggling for two things, he said. First, they need funding to make their game, or extra funding to make their good game great. Second, they need distribution, ways to get the game to players worldwide and market it well. Shiver is in a different position, thanks to its multiyear, multiproduct deal with Tokyo-based free-to-play giant Nexon.
"Hopefully our focus on the future, our partnership with Nexon, and our past experiences and success in the markets--inclusive with free-to-play experience--separates us from the rest," Schappert said.
Schappert doesn't lack for confidence in the endeavor. Shiver's official website touts the studio as "the next great games company," and insists that it will hire "only the best" talent out there.
"You're going to hear announcements of other industry veterans coming aboard," Schappert said. "But we're also going to enhance that by bringing in other folks who are new to the industry, folk who have startups right now who are looking to find a place to be maybe more long-term, rather than wonder where they're going to get their next funding... I think people go to start-ups to create great games and not be encumbered by corporate bureaucracy. But at the same time, they would certainly love to have some stability there and to have the time and the resources there to create a great game. And I think that's exactly what we've put together with our partnership with Nexon."
One aspect of Shiver that won't see Schappert getting back to his roots is the lack of any sort of console game development. Schappert noted that the traditional $60 console gaming industry has been in decline in recent years, and likened it to the music industry undergoing the change from CDs to digital distribution.
"I think the shift we're seeing in gaming is not much different, though it's frankly larger," Schappert said. "We're going from $60 games to free. From proprietary hardware devices to any hardware device. Obviously, if you still want to buy a CD, go to the movies, or buy a $60 game with a 40-hour linear play experience, you can. And I will. But I'm going to spend the majority of my gaming time in the next year in the free-to-play world...I think there's always going to be a place in the world for consoles, just like I go to the movies a couple times a year. But it's very different from 20 years ago when I went to the movies every week."