Scavengers Studio to cease development on Darwin Project
Servers to be kept up at least through the end of the year as team moves to other projects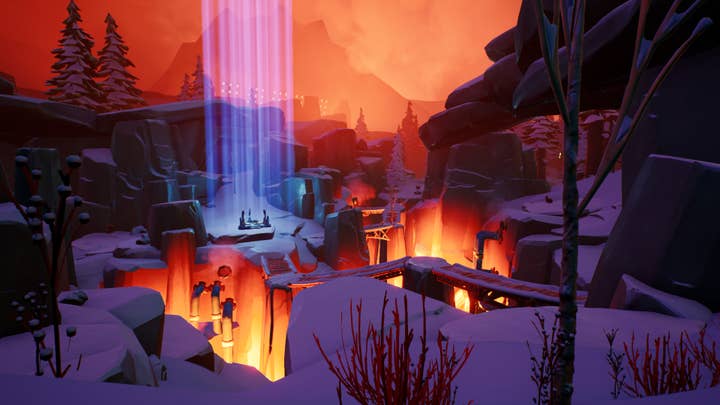 Scavengers Studios is preparing to cease development on Darwin Project, just four months after its official full release.
In a joint blog post from studio founders Simon Darveau and Amélie Lamarche, the two said that the game's decreasing player base over time had rendered the game unable to sustain itself.
"We truly and deeply appreciate everything the community has put into the Darwin Project," they said. "We received tons of passionate ideas and suggestions to improve the game. It shows how incredibly supportive you have been throughout this journey. We can't thank you enough for your love and support over the past four years."
Darwin Project servers will remain up through the end of the year, and the team that had been working on it at Scavengers will be transferred to other projects elsewhere at the company.
Scavengers Studio first fully announced the free-to-play, post-apocalyptic arena survival title at Microsoft's E3 2017 press conference, following with a launch in early access in 2018. It fully released in January for PS4, Steam, and Xbox One.