Scalebound delayed until 2017
Platinum's Xbox-exclusive action-RPG needs more time to live up to expectations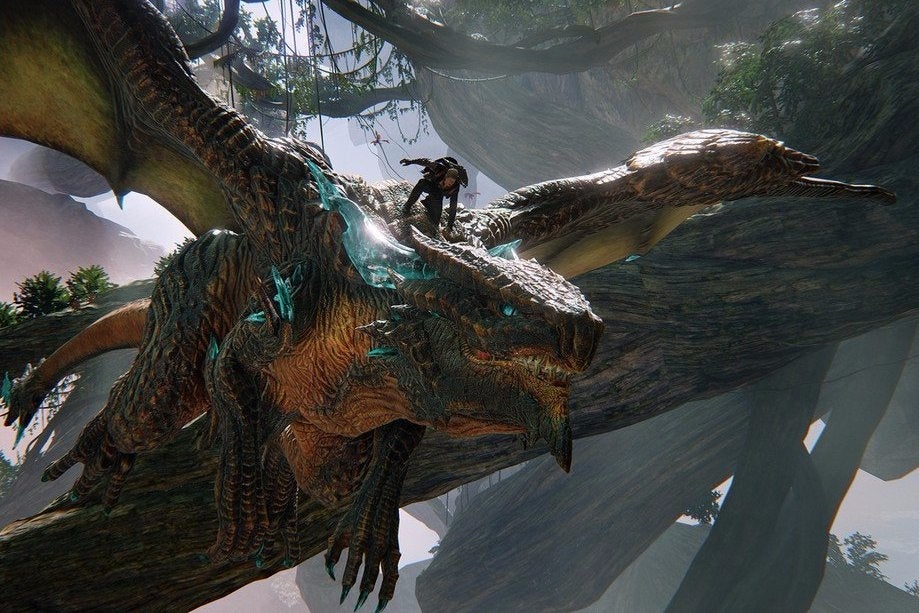 It didn't take long to get the first big game delay of 2016. With much of the industry still emerging from its year-end slumber, Platinum Games today delayed its Xbox One-exclusive Scalebound until 2017.
"Development on the game is going well and we're really happy with how it's coming together," the studio posted on its official blog, adding, "In order to deliver on our ambitious vision and ensure that Scalebound lives up to expectations, we will be launching the game in 2017. This will give us the time needed to bring to life all the innovative features and thrilling gameplay experiences that we have planned."
Scalebound had previously been slated for a holiday 2016 debut, a release window first announced by Microsoft at Gamescom last August. The game has already been in development for several years, and was originally announced during Microsoft's E3 2014 media briefing.