Saudi Arabia, United Arab Emirates and Egypt markets worth $1.76bn in 2021
65.32 million people across the three countries played games last year, 85.76 million expected by 2025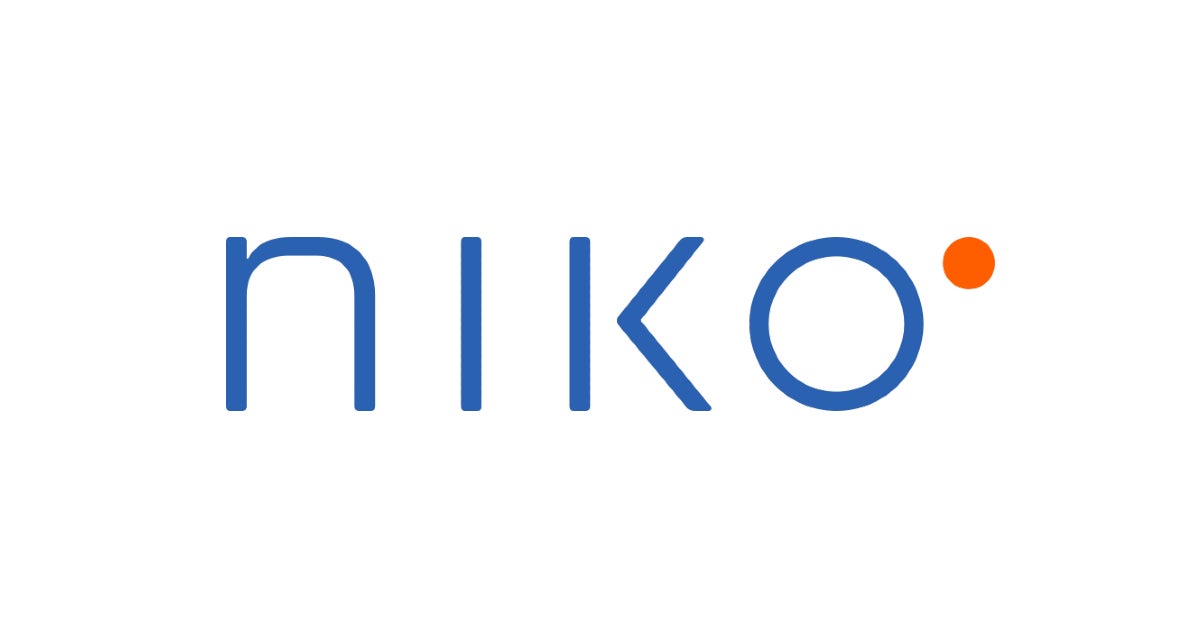 A new report from Niko Partners estimated the games market across Saudi Arabia, the United Arab Emirates and Egypt to be worth $1.76 billion in 2021.
It's the first time Niko Partners published a report dedicated to the Middle East and North Africa, with the market intelligence firm focusing on Saudi Arabia, the United Arab Emirates and Egypt to give a "representative overview of Arabic speaking markets."
The games market in these three regions -- which Niko Partners refers to as the MENA-3 -- is expected to rise to $3.14 billion by 2025, with a compound annual growth rate of 13.8%.
In 2021, 65.32 million people across the MENA-3 played console, PC or mobile games -- a number that should rise to 85.76 million by 2025, Niko Partners predicted.
Of the three countries analysed, Egypt was the country with the most gamers in 2021 (58.7% of the total across the three territories).
However, 60.6% of the game revenue in the region came from Saudi Arabia last year, with the country's market reaching $1 billion for the first time in 2021, Niko's senior analyst Daniel Ahmad said on Twitter.
"MENA represents a key opportunity for the video game industry," he continued. "The region has often flown under the radar due to its small game development scene, fragmented markets as well as language and cultural barriers, but it has quickly become a region of growing importance."
Esports is particularly flourishing in the MENA region, Ahmad also said, making it one of the "key drivers of growth."
He added that governments in the region are "supportive of the video game sector," with both Saudi Arabia and the United Arab Emirates implementing policies to "encourage game localisation, local game development, new studios and offices of international game companies, and hosting major esports tournaments."
He continued: "Growth will be driven by higher spending per user, additional government support across games and esports, and more gamers entering the market."