Sarah Wellock joins King as social and community lead | Jobs Roundup: June 2022
Update: Ebba Ljungerud joins Nordisk Games' board of directors, Haiyan Zhang named general manager of Microsoft Gaming AI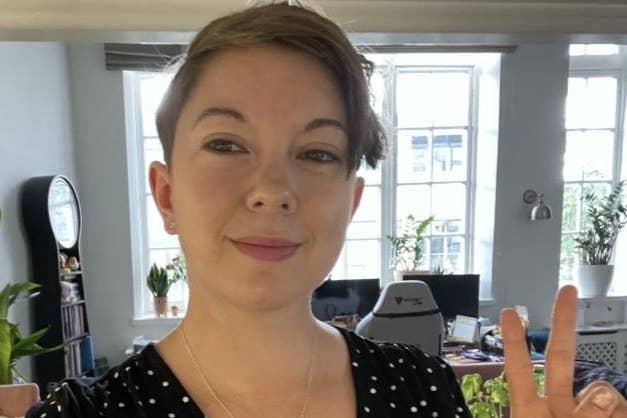 It can be difficult keeping track of the various comings and goings in the games industry, which is why we compile them in semi-regular round-ups.
If you have new appointments or transitions in your company that belong here, please send the names of the appointees, new role and company, and prior role and company to newhires@gamesindustry.biz.
Sarah Wellock | Social and community lead, King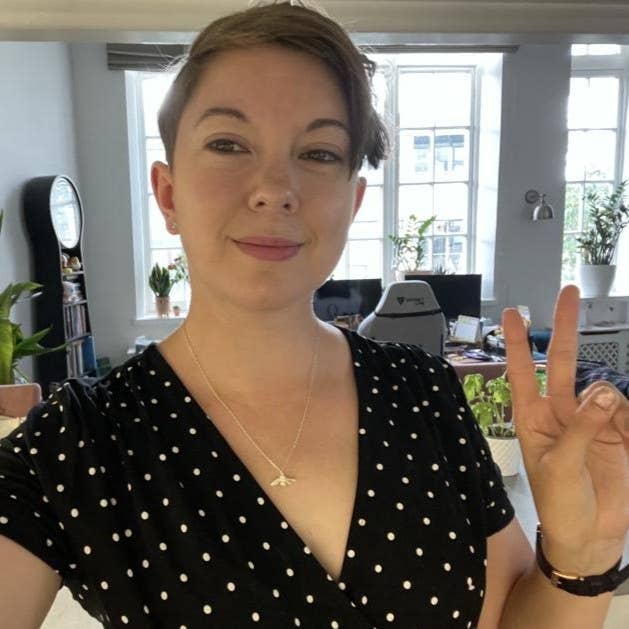 King has appointed Sarah Wellock as its new social and community lead. Prior to this position, Wellock served as senior communication manager of Sega Europe.
Throughout her professional career she has held various community and management lead roles at companies such as Rocksteady, Sony, and Bethesda.
Wellock formally announced her new appointment via Twitter.
"So excited to have joined the new games team [at King] as Social and Community Lead. Only on my second week and absolutely loving it and the projects I am working on," she said.
Ebba Ljungerud | Board of directors, Nordisk Games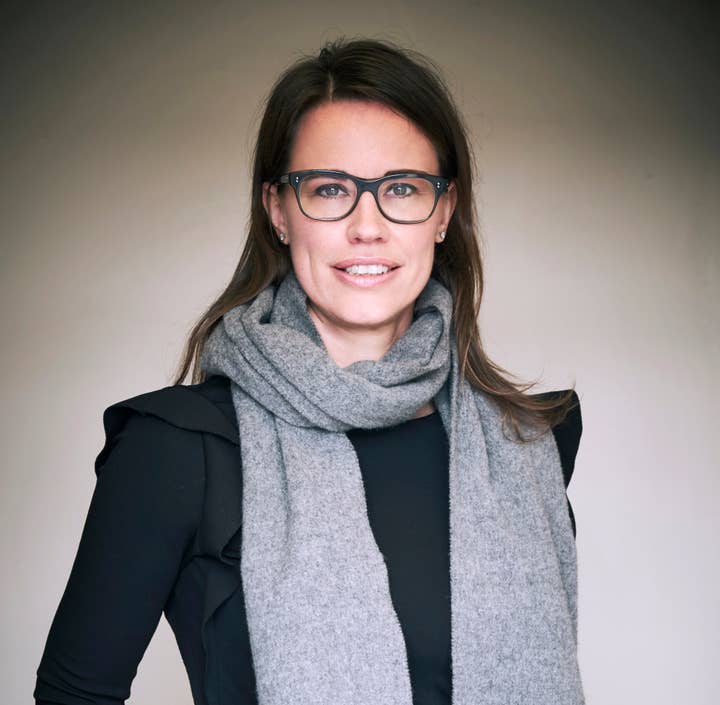 Nordisk Games has announced that former Paradox Interactive CEO, Ebba Ljungerud, has joined its board of directors.
Before joining Nordisk, Ljungerud has served in leadership positions such as head, chief commercial officer, and CEO across multiple companies.
In her new position she will assist with assessing investment targets and strengthening existing partnerships, as the company expands its game studio investments.
"The Nordisk Games team has built a really unique portfolio of artistic and creative studios, so I'm really excited to begin working alongside them," Ljungerud said in the announcement.
"The company also puts a lot of focus on delivering real strategic support, giving partner studios the tools to create the best games possible. I'm looking forward to being able to contribute to their continued success, and make some great games along the way."
Haiyan Zhang | General manager, Microsoft Gaming AI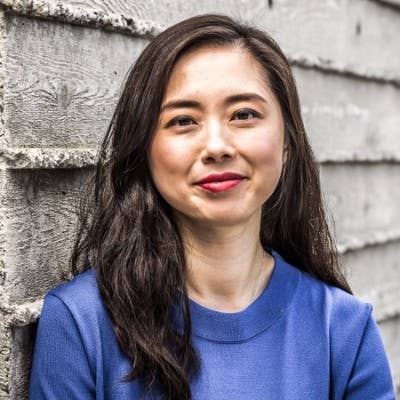 Microsoft has appointed Haiyan Zhang as its new general manager of gaming AI. Zhang originally joined the tech giant in 2013 and has since served in a number of leadership positions.
Throughout her professional career she co-founded and lead development on online crowdsourced platform OpenIDEO, Zhang has also held various roles in media and academia as well.
Prior to Zhang's new role she had served as Microsoft Gaming's Chief of Staff.
"Looking forward to transforming game experiences, platforms and tools with what AI and Machine Learning will bring," she said in her announcement on LinkedIn.
Junichi Masuda | Chief Creative Fellow, The Pokémon Company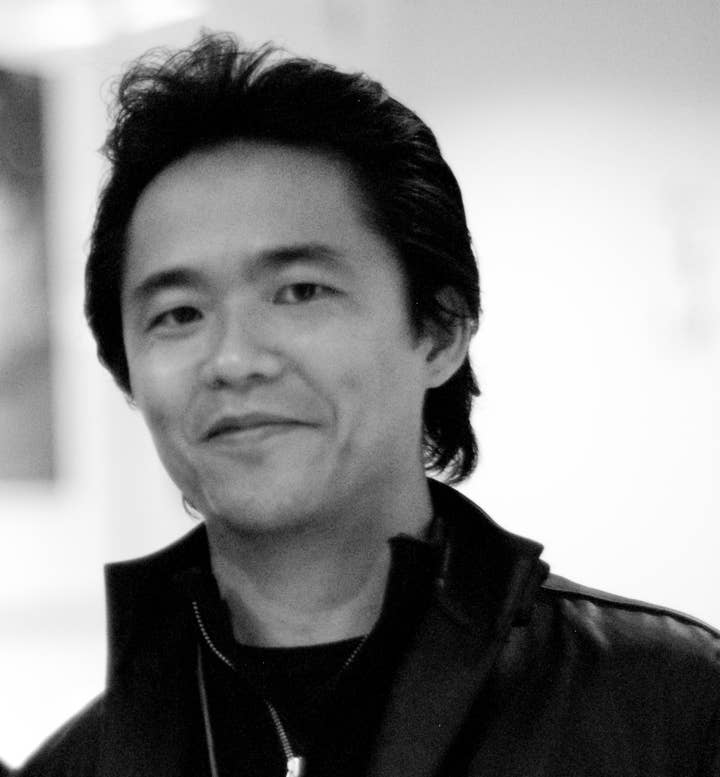 Game Freak co-founder and managing director Junichi Masuda has stepped away from the company to pursue a new creative role at The Pokémon Company.
As chief creative fellow, Masuda will work on more areas of the Pokémon franchise outside of video games.
During his time at Game Freak, Masuda contributed heavily to the development of the first Pokémon titles Red and Blue, and went on to serve as director on later games, including Pokémon Ruby and Sapphire.
"I would like to express my heart-felt thanks to all Pokémon fans," Masuda said. "I hope to transcend the boundaries of video games by trying to offer greater surprises, fun and excitement to people all over the world, while doing my utmost to connect people, expand the circle of 'play' and to help bring about a richer world for us to share."
Brice Vinocour | VP Marketing & Comms, Homa Games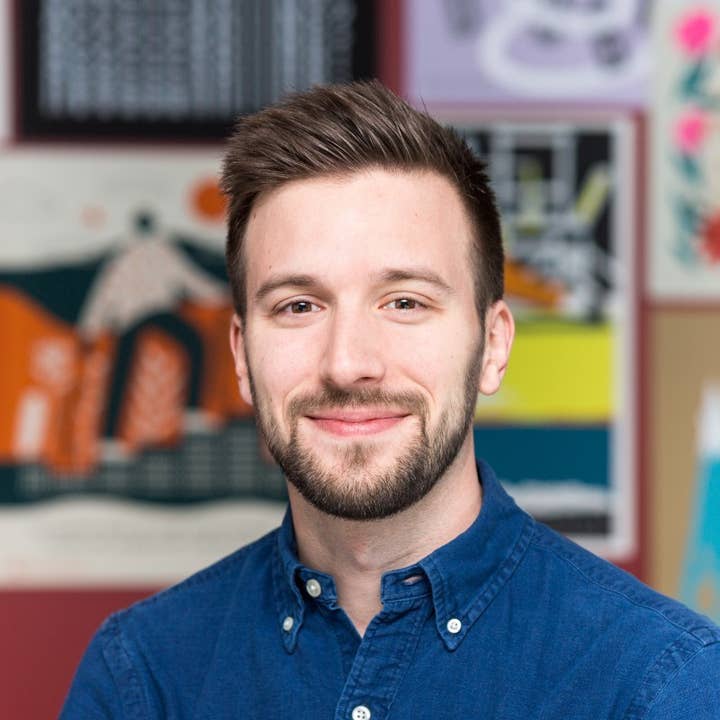 Mobile developer and publisher Homa Games has appointed Brice Vinocaur as its new VP of marketing and communications.
Prior to the role, Vinocaur served as head of business marketing for Southern Europe at Meta, where he focused on business growth as well as working with external companies on their digital brands.
"I'm very excited and proud to join Homa Games at this particular moment of the company's history, as marketing is becoming a growth engine for the brand and the business," Vinocaur said. "Homa Games already has strong foundations and is developing its full potential - enabled by distinctive company culture, top talents from the industry, and clear vision, mission, and values."
Emile Liang | Lead Producer, NetEase Games Montréal
NetEase Games Montreál has hired Ubisoft veteran Emile Liang as a lead producer.
Liang brings over 20 years of experience to the firm from several Ubisoft studios, where he worked as a producer on titles such as Prince of Persia: Sands of Time, Splinter Cell: Conviction and Assassin's Creed Unity. Mostly recently, he spent nine years at Ubisoft Toronto, where he worked as a producer on Far Cry 6.
He is also the founder of Skill Tree, an initiative set up to provide mentorships and career coaching for professionals in the games industry.
"I met some incredibly smart, passionate, humble, and kind people at the helm of this company and I was pleased to see we share very aligned values, offering me the opportunity to contribute substantially to their next major step of growth," Liang said in a LinkedIn post.
"As I join an existing crew of experienced talents to kick start a new AAA title, I will help our small Montreal studio to grow and become a respected AAA player in our ecosystem."
Callum Godfrey | Head of Casual Mobile Games, Kwalee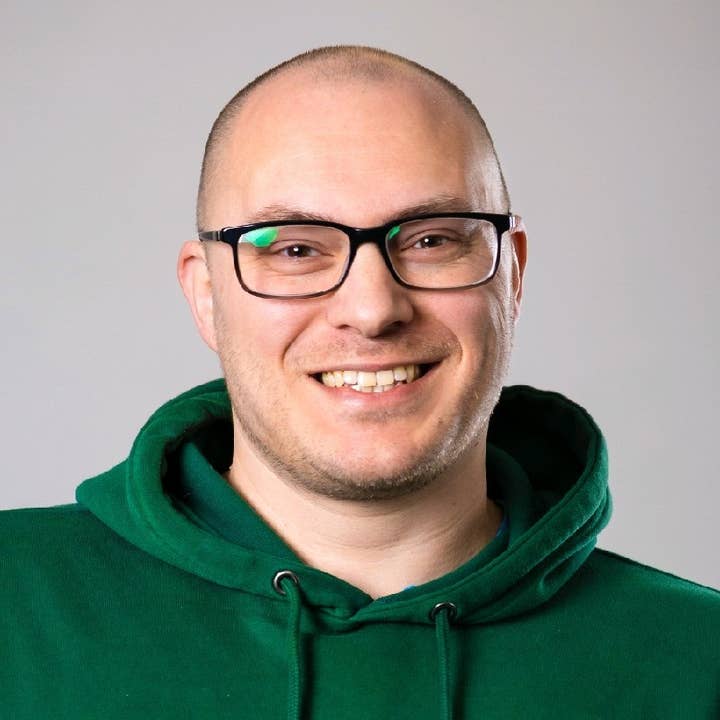 Mobile outfit Kwalee has named industry veteran Callum Godfrey as its first head of casual mobile games.
Godfrey has served as a producer at several publishers over the last 20 years, including Codemasters, Activision, EA and King. Most recently, he worked as head of production as Bossa Studios.
At Kwalee, Godfrey will oversee the development of all casual mobile projects, both internally and externally.
"The welcome I have had since joining Kwalee has been one of the warmest and most positive of my career," said Godfrey. "Everyone here is incredibly hungry to learn, lend a hand, push themselves beyond their comfort zones and to embrace change. Everything that's said about the company culture at Kwalee, you can see lived by the team here day in and day out."
Sylvain Doreau | Executive Creative Director, Technicolor Games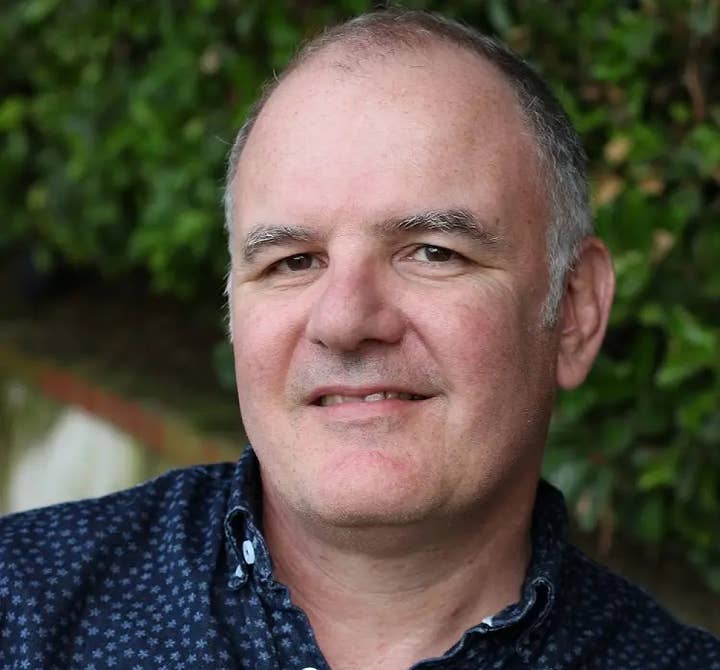 Technicolor Games has appointed Sylvain Doreau as its executive creative director. Doreau joins from Virtuos Games, where he had served as executive creative director of cinematics since June 2020. He's also held senior positions at Activision, Lucasfilm and EA.
In the new role, Doreau will look to expand Technolor Games' art services, and will support the growth of game development at the subsidiary.
"I'm thrilled to join Technicolor Games, we have an incredibly talented studio of artists and we have achieved so much already," Doreau said. "This is such an exciting time, I'm looking forward to the journey."
Jerry Heinz | EVP, Global Publishing Platforms, Genvid Entertainment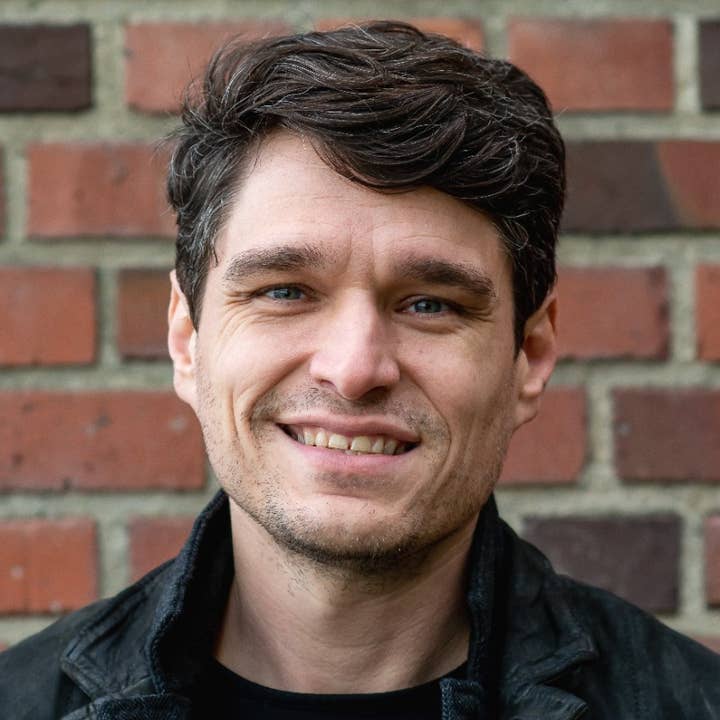 Genvid Entertainment has named former Nvidia executive Jerry Heinz as its new EVP of global publishing platforms. In the new role, Heinz will lead monetisation of Genvid's Massively Interactive Live Events (MILE) project.
Heinz previously served as head of enterprise cloud services at Nvidia, working on the company's cloud gaming offering between 2015 and 2019. Most recently he worked as chief technology officer at digital security firm ActZero.
"I couldn't be more excited to join Genvid Entertainment and be part of the next digital media breakthrough: audience-driven, interactive experiences that are instantly and persistently accessible to consumers worldwide. This is the type of shared experiential content that will drive a big part of next-gen, cloud-based entertainment."
In case you missed the headlines...
Halo Infinite head of design Jerry Hook leaves 343 Industries
ZeDrimeTim studio hires former Arkane Lyon director Romuald Capron
This article will be updated throughout the month with more personnel news as it emerges.