Salesforces buys Slack for $27.7bn
Widely used messaging app is the cloud-computing company's biggest acquisition so far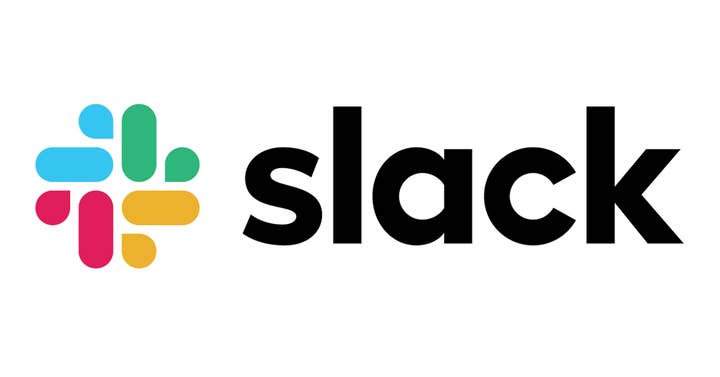 Slack Technologies, the company behind the communications tool of the same name, has been acquired for $27.7 billion.
Its new owner is Salesforce, a US-based cloud computing firm that specialises in customer relationship management tools.
It is the biggest acquisition in Salesforce's history, according to Reuters, and part of its ongoing efforts to compete with Microsoft.
Slack was one of the first workplace messaging apps to focus on conversations with both individual members and groups in the hopes of providing a more efficient means of communication than email chains.
Microsoft has a similar product in Teams, with an increasingly competitive space developing around the two tools. But Reuters notes Slack has struggled to fully capitalise on the shift to remote working brought about by the pandemic.
The tool is widely used by the games industry, both within individual games companies and to bring communities of developers and other professionals together.
Slack shareholders will $26.79 in case and 0.0776 shares of Salesforces' common stock for each share in Slack as part of the deal.