Saints Row IV sells over 1 million copies in first week
PC version of game more than tripled its first week's sale numbers over Saints Row: The Third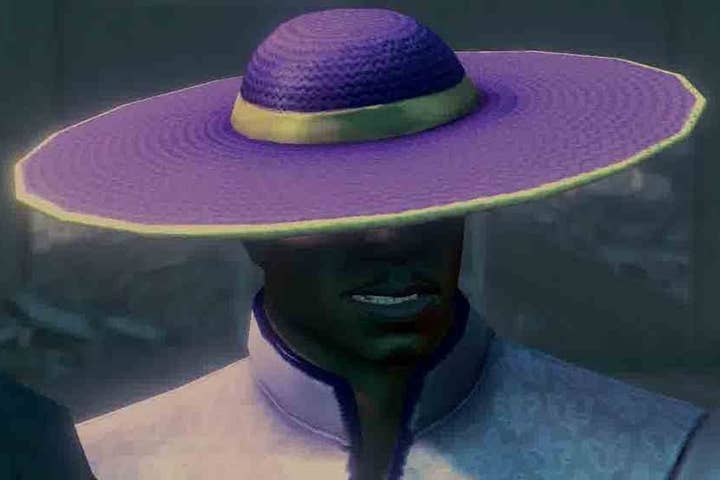 Deep Silver has just announced that developer Volition's Saints Row IV is a "smashing commercial success" with over a million units sold through during the game's first week at retail. The PC version in particular was cited for having tripled the early sales figures of last year's Saints Row: The Third, which was published by THQ.
An exact breakdown by territory wasn't provided, but Deep Silver said that Saints Row IV is "also leading the charts in almost all major European countries in the first week of its sale. The game has already garnered the top spot in the UK, Germany and Benelux (on all platforms)."
"We are incredibly happy of the reception for Saints Row IV as a critical and now a commercial success," said Klemens Kundratitz, CEO of parent company Koch Media. "The development team at Volition is second-to-none as a driving creative force in the entertainment industry and we are very proud to have them as part of the Deep Silver family."
For more, please read our Critical Consensus feature on Saints Row IV.