Sagard NewGen acquires minority stake in Asobo Studio
The Flight Simulator developer opened its capital to "support its growth, while preserving its strategic and creative autonomy"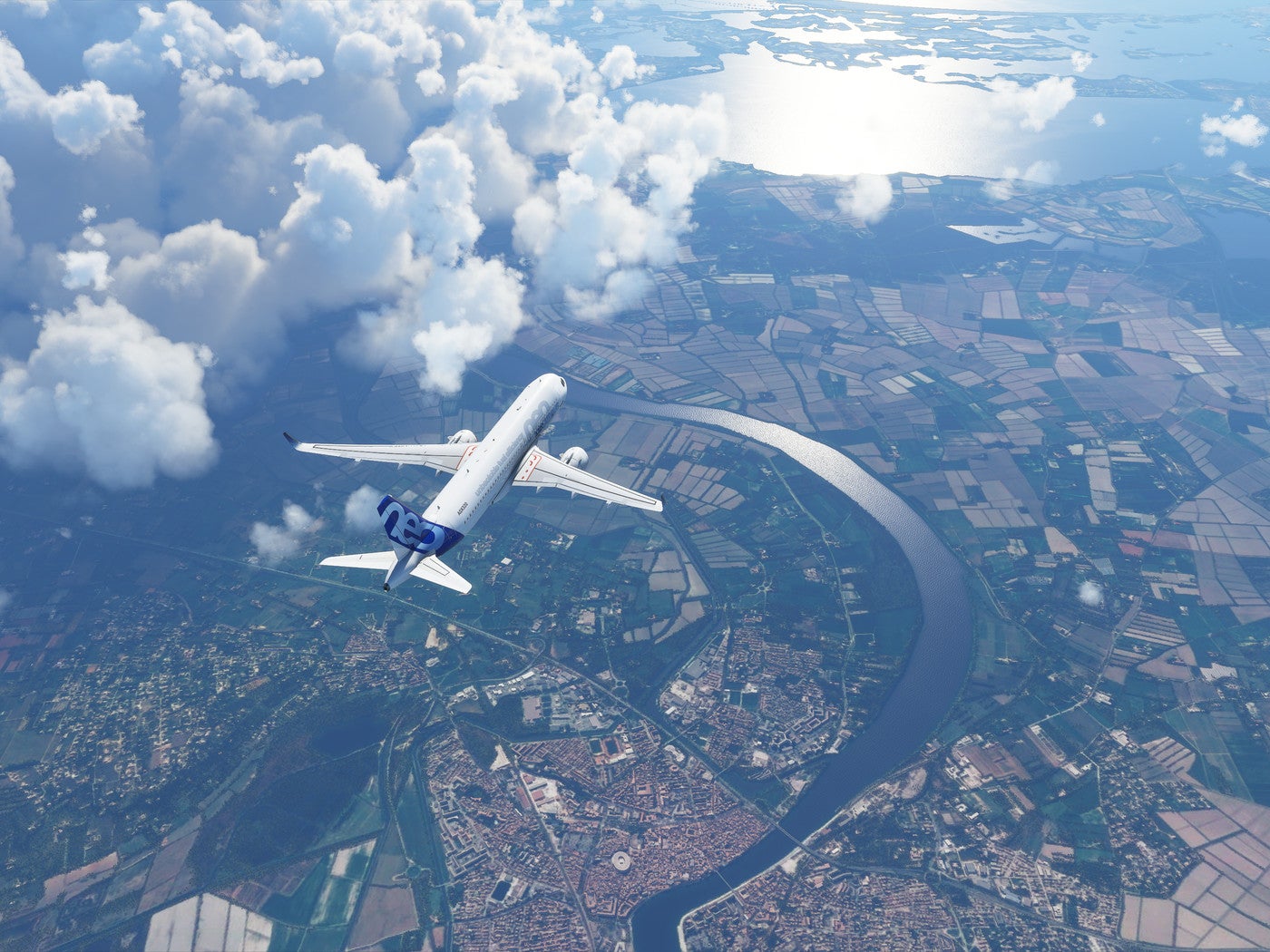 Microsoft Flight Simulator developer Asobo Studio opened its capital to Sagard NewGen.
The minority stake was acquired from Asobo's 12 founders, and aims at supporting the studio's growth, "while preserving its strategic and creative autonomy," the announcement said.
Sagard NewGen is a French private equity firm that was founded in 2020 to support companies in the healthcare and tech sectors. This is its second operation so far.
Asobo was founded in 2002 and has developed or co-developed 24 games since then. It met commercial and critical success in 2019 with A Plague's Tale: Innocence, which reached one million sales last year.
Most recently, Asobo was praised for its work on the critically-acclaimed Flight Simulator, which won the Best Sim/Strategy Game accolade at the Game Awards in December. It has over two million unique users to date.
In a joint statement, Asobo's CEO Sebastian Wloch, chief creative officer David Dedeine, and COO Grégory Carreau, said: "The Sagard NewGen team has been really enthusiastic, professional and flexible. Their ability to understand the specifics of our industry and to embrace the studio DNA definitely convinced us. We're proud to be supported by such a renowned firm, and we are confident this will be a fruitful and virtuous partnership."