A Plague Tale: Innocence reaches one million sales
Asobo Studio's celebrated adventure game hits milestone after a year on the market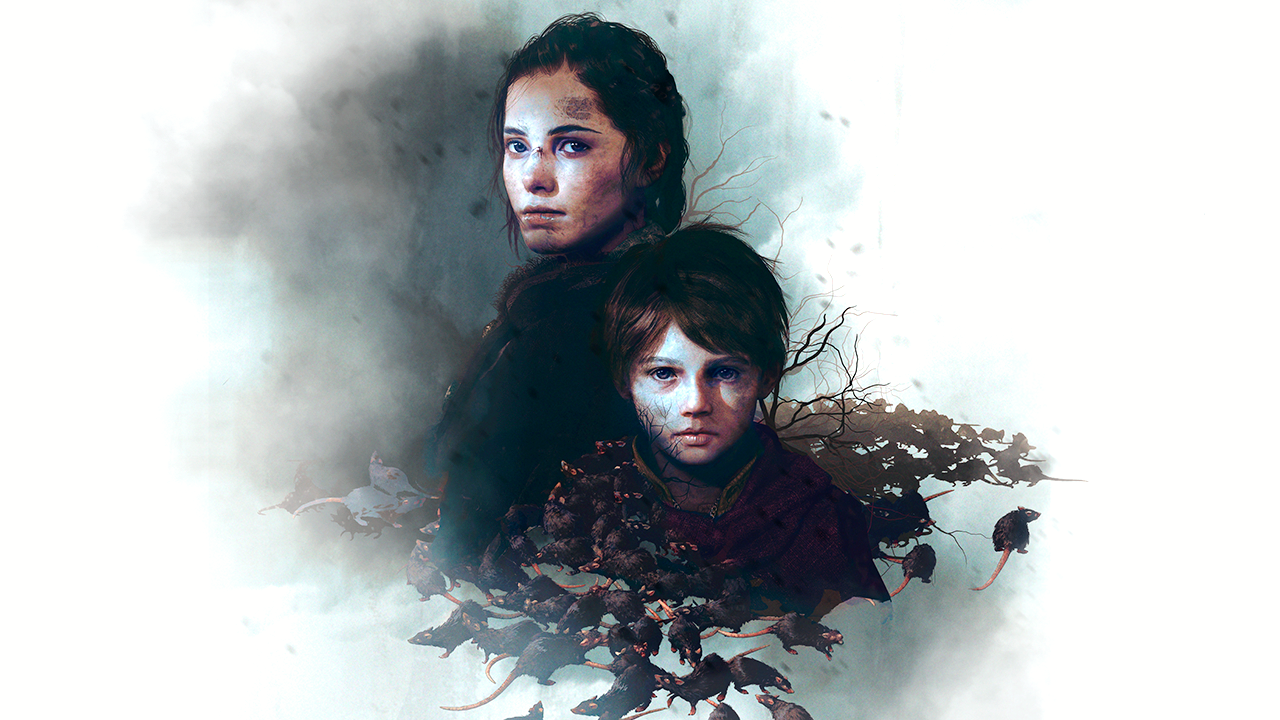 Asobo Studio's A Plague Tale: Innocence has sold one million copies, just over a year after it first launched.
The adventure title was published by Focus Home Interactive in May 2019, and it received strong reviews for its blend of stealth, a strong narrative, and its atmospheric rendering of 14th century France.
Asobo Studio, which is based in France, received nominations for its work at both the BAFTA awards and The Game Awards.
In the 13 months since it was first released, A Plague Tale has sold one million copies across all platforms. It is also available on Xbox Game Pass, where it has access to an audience of more than ten million players.
A Plague Tale was one of the key releases in a strong fiscal year for Focus Home Interactive, with revenues rising 13% year-on-year.