Saber Interactive acquires Bigmoon Entertainment
World War Z developer also announces its zombie-fighting shooter has sold 3m copies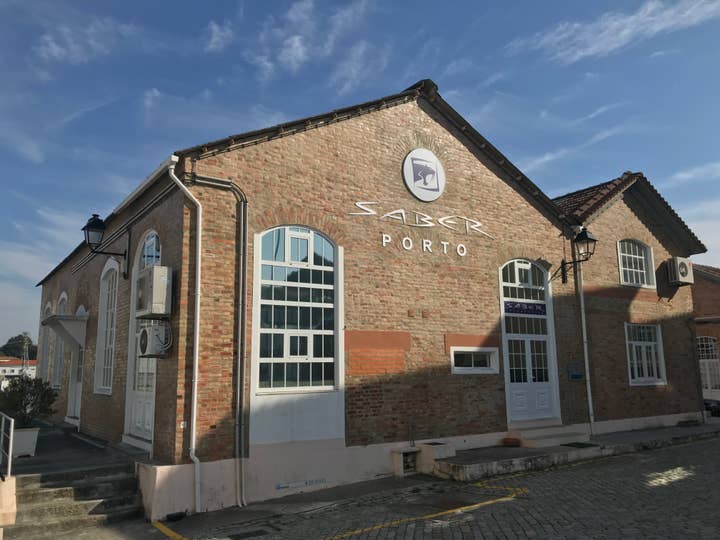 World War Z studio Saber Interactive has acquired Portuguese developer Bigmoon Entertainment, rebranding it as Saber Porto.
Based in Porto, Portugual, Bigmoon Entertainment has released titles over the years such as Dakar 18, Demons Age, Syndrome, and Police Simulator: Patrol Duty. As a part of Saber Interactive, it will work on two new, as-yet-unannounced projects for consoles and PC.
The new arm of Saber Interactive is expected to triple in size by the end of 2020 from its current 40-person team.
"Saber is always on the lookout for teams with creativity, passion and expertise, and the crew at Bigmoon is a perfect fit for our culture and ambitions," said Saber Interactive CEO Matthew Karch. "Paulo and the new Saber Porto will help us access talent in yet another thriving region, expanding our capabilities as a developer for both third-party IPs and our own original franchises."
Additionally, Saber Interactive has announced that World War Z has now sold three million units.