Ruzzle developer makes strategic investment in Delinquent
MAG Interactive targets Brighton startup as it seeks to build on early success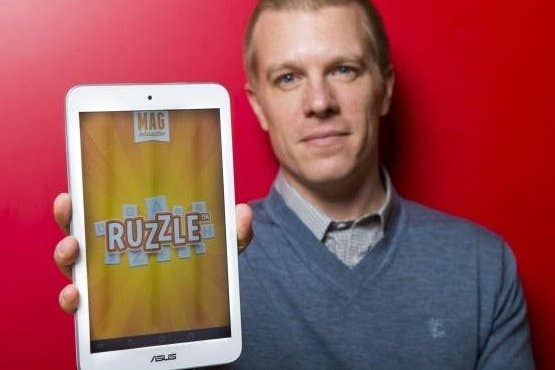 MAG Interactive has made a strategic investment in the Brighton-based studio Delinquent Interactive, in an attempt to build on the success of its successful word game, Ruzzle.
MAG, which is based in Stockholm, Sweden, launched Ruzzle in March 2012. It now has 50 million downloads, helped in no small part by a $6 million investment by Nokia Growth Partners in November 2013.
Delinquent was founded last year by an executive team that includes Activision veteran Chris Lee, Relentless co-founder David Amor and David Bishop, the former head of design at Mind Candy and now Delinquent's CCO.
Delinquent hasn't yet released a game, but MAG CEO Daniel Hasselberg said the decision to invest was based on the studio's intent to disrupt established genres on mobile - a notion the two companies share.
"I've been fortunate to be making games for over 30 years. Every so often you find yourself part of a team that can make magic happen," said Bishop, pointing to his time working as a senior designer at PopCap as an example.
"I wanted to recreate that feeling within Delinquent. We've been incredibly focused on securing and gelling the worlds best talent and have assembled a team that are now ready to cause some serious trouble. MAG Interactive felt like the final missing-link."
The size of MAAG Interactive's investment was not disclosed.