Rust Ltd is Unity DirectX 11 competition winner
The Museum Of The Microstar wins $10,000 grand prize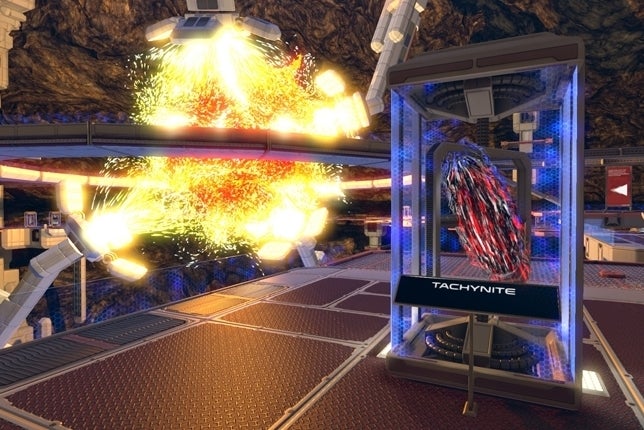 The Museum Of The Microstar, a narrative short by Rust Ltd, has won its creators $10,000 and a ticket to Unite 2013 in the Unity Direct X 11 competition.
"Our judges were blown away by the demo's advanced technical level and polish. It is a gorgeous demonstration of many Direct X 11 features together with a compelling narrative," said Unity.
The Rust Ltd team was made up of Anton Hand, Adam Liszkiewicz, Lucas Miller and Luke Noonan. Runners up were Kurt Loeffer and Davit Naskidashvili.
Rust Ltd's previous projects include time management title Robot Butler, and Minecraft Memorials, which saw the Rust team place memorials to real world coal mining accidents in the sandbox game.