Russia's Rambler Group suing Twitch for $2.8 billion
Internet giant takes takes legal action against streaming service in the region over pirated football broadcasts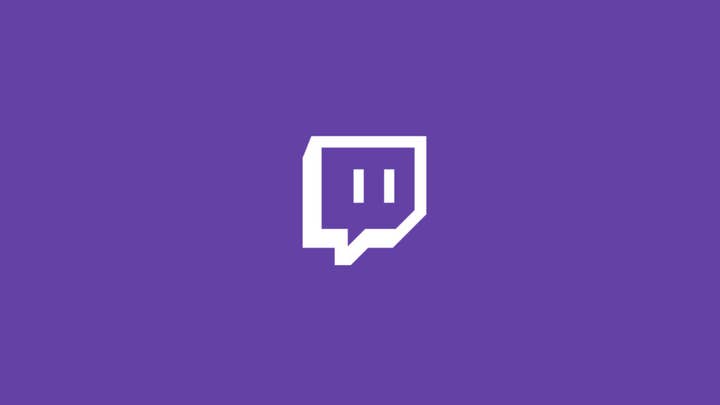 Rambler Group has taken Twitch to court over pirate broadcasts of English Premier League matches.
The group, which is the third-largest internet company is Russia, bought the exclusive digital distribution rights to the League earlier this year. It alleges these rights were breached more than 36,000 times via Twitch between August and November, the BBC reports.
Rambler is suing the streaming service for 180 billion roubles ($2.77 billion) with the case due to be heard in Moscow City Court this Friday (December 20).
Twitch has said the Rambler's case is "unfounded", with lawyer Julianna Tabstaeva telling Russian-language news outlet Kommersant the site "only provides users with access to the platform and is unable to change the content posted by users, or track possible violations."
She adds that Twitch did not receive any official notification from Rambler Group.
Nevertheless, the Moscow City Court has ordered a temporary suspension of English Premier League streams via Twitch until the case has been resolved. Rambler is in talks with Twitch, attempting to reach a settlement agreement.
Speaking to Reuters, Rambler's head of sports projects Mikhail Gershkovich said: "The service has given us tools to combat pirate broadcasts and we are now only talking about compensation for damages between August and November."