More powerful Nintendo Switch reportedly still in experimental stages
Other, smaller Switch version also rumored may be dockable after all, could launch this fall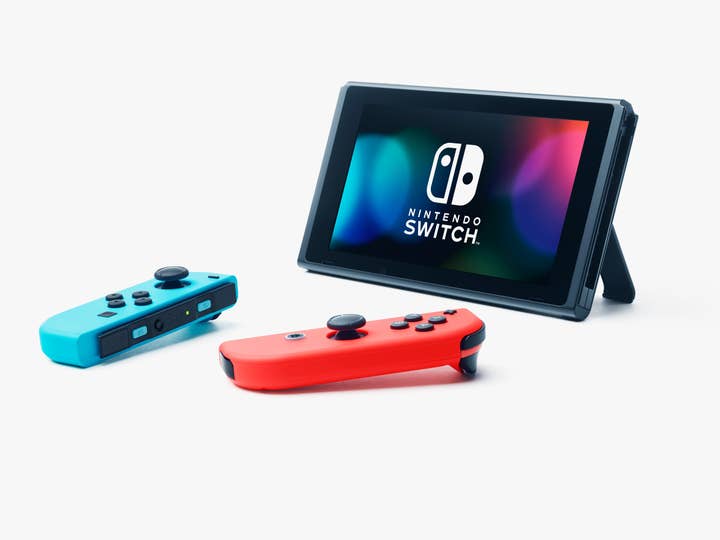 Update: A more precise translation has given a clearer idea of exactly where the "more powerful" version of the Nintendo Switch is at in development. Here's a segment, shared by USGamer:
"Beyond the smaller, budget-focused model lies the development of the overhauled next-generation model intended to replace the one currently available. Nintendo is believed to be experimenting on a number of different things for the device, including usability, improved image rendering, and changes to the operating system, among other things. One development source contends, however, that it still remains unclear at this stage who at the company will end up taking the lead on conceptual development for the new console."
The original story, with a correction due to the clarity brought by the above statement, is below:
A rumored upgraded version of the Nintendo Switch may still be in the experimental phases of development, and may not be ready to be unveiled as soon as has been previously predicted.
A report from Japanese business journal Nikkei translated by GamesIndustry.biz sister site USGamer says that this "next-generation" Switch model, more powerful than the current version on the market, is hitting stumbling blocks. Apparently the Nintendo Switch operating system may be proving tricky to operate on the upgraded hardware.
Nikkei also reaffirms other rumors of a smaller, cheaper version of the Nintendo Switch that has had no such struggles. The bargain Switch is reportedly slimmer, more portable, and also (contrary to other reports) dockable and playable on the TV.
The smaller Switch model is rumored to launch this fall.