Rovio's New Product Wizard leaves the roost
Julien Fourgeaud has left his position at Rovio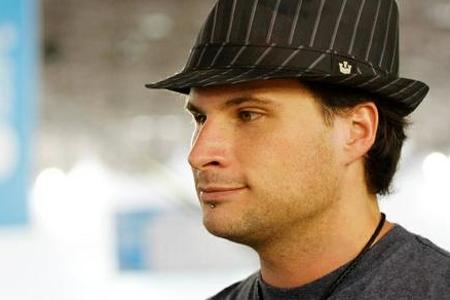 After two years with Angry Birds publisher Rovio, New Product Wizard Julion Fourgeaud has left the company according to a report by Forbes. Fourgeaud was responsible for Rovio's digital services strategy, including driving new products and creating new partnerships with operators and service providers. No replacement was named.
Fourgeaud will be leaving the game industry completely, taking up his new mantle as founder and chief executive officer of electric sports car startup Scarlet Motors.
"We believe a car should be the true mobile device," Fourgeaud told Forbes about his new company. "[A car] is meant for mobility; it's a device like a phone."
Rovio announced recently that its toy business with plush Angry Birds is expected to generate $400 million this year. The company is hoping that its newest game, Amazing Alex, can match the incredible success of the Angry Birds franchise.