Redundancies expected as Rovio reshuffles its licensing division
Up to 20 employees could be made redundant as the mobile developer refocuses its brand licensing division on key products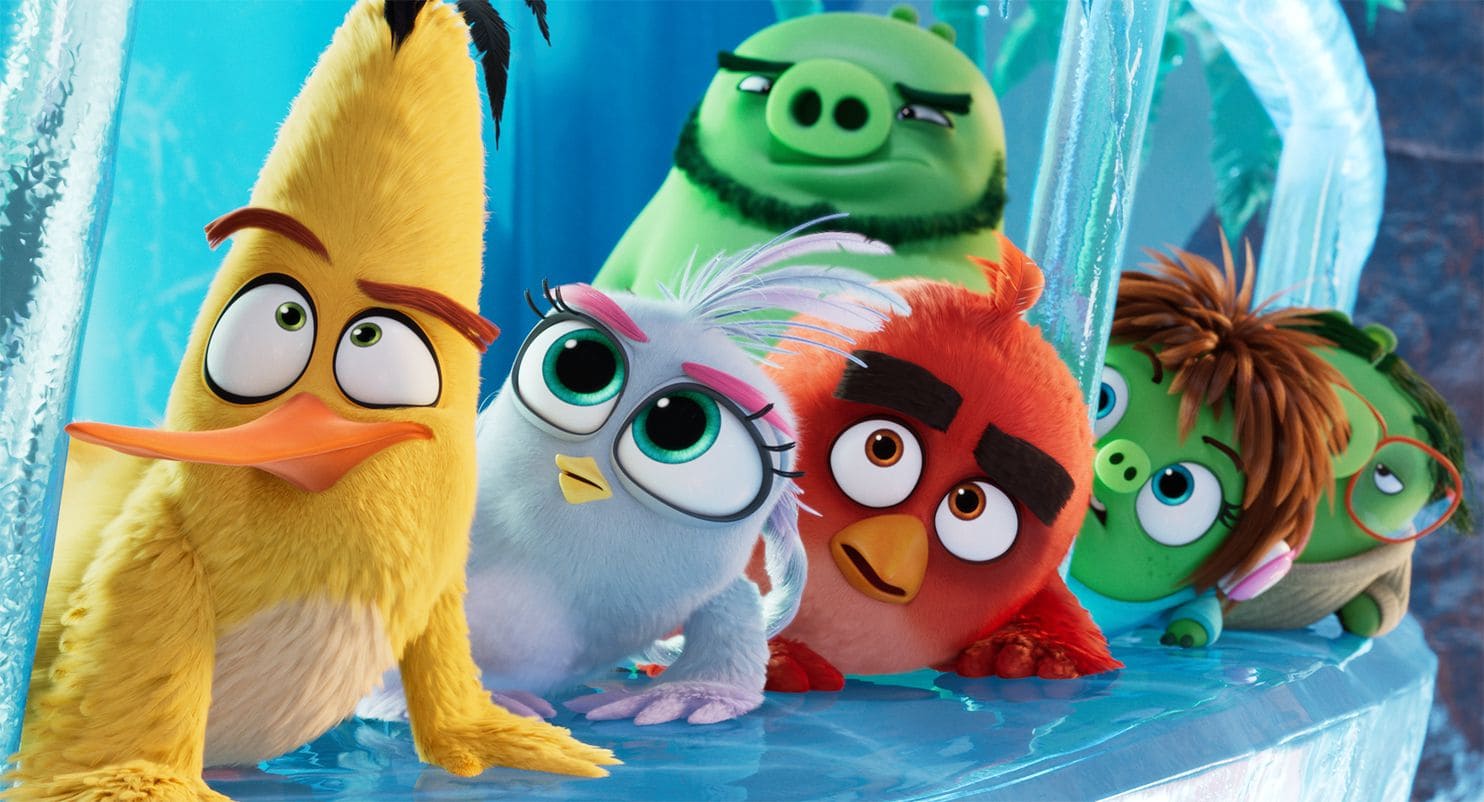 Rovio has announced it will be restructuring its brand licensing unit, with 32 employees worldwide being under scrutiny as the firm enters "employee cooperation negotiations."
The process will kick off on October 14, 2019, which could lead to a "maximum redundancy of 20 roles globally."
This restructure was attributed to the "highly competitive" nature of the licensing business, Rovio said. As a consequence of this climate, the company had to lower its revenue expectations for the brand licensing unit. The latter looks after all licensed content from the firm, including the Angry Birds films.
With this move, Rovio hopes to improve the profitability of the unit, with a renewed focus on "the most important licensees and retailers, key product categories and top territories."
CEO Kati Levoranta commented: "Rovio has a unique asset, the Angry Birds brand that enjoys a very high global awareness. However, the competition in the licensing business, especially for consumer products, has intensified.
"Thus, we aim to do things more efficiently, adjust our way of working and rearrange our brand licensing operations accordingly. The planned changes will not affect our games business."
Earlier this year, Rovio reported a decline in both revenue and profit for 2018, following up on a record year in 2017.