Rovio names Alexandre Pelletier-Normand as new CEO
Former EVP of games will take over from Kati Levoranta on January 1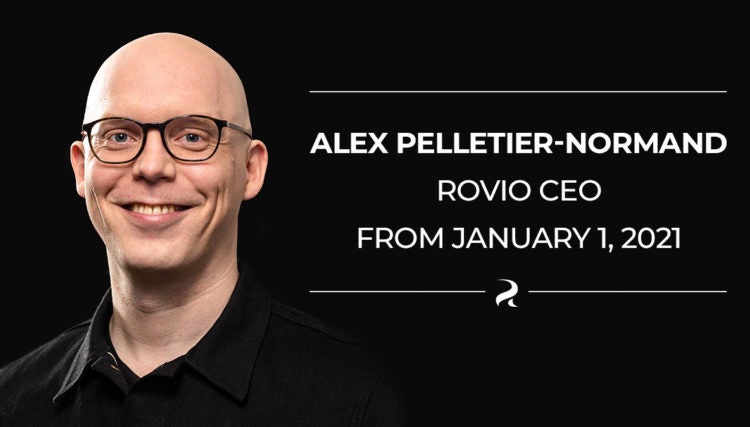 Angry Birds developer Rovio has revealed the successor to CEO Kati Levoranta.
The company's Alexandre Pelletier-Normand will take over leadership on January 1, 2021, concluding the months-long search for a successor.
Levoranta announced she would be stepping down as CEO back in October, having held the position since January 2016.
Pelletier-Normand has worked at Rovio since January 2019, when he took the role of executive vice president for games and became responsible for leading the games side of the company's business.
Prior to this, he worked at Gameloft where he held a variety of positions. He is also co-founde rof investment platform Execution Labs.
"Working at the helm of Rovio's Games business has been a great experience," said Pelletier-Normand. "Rovio has a strong games portfolio, which is diversified across various genres through the focused expertise of our multiple studios.
"As such, we are well positioned to benefit from the transformation of the games market and to drive our growth strategy for the years ahead. I accept the role of CEO with much gratitude and excitement."