Rovio CEO Kati Levoranta stepping down
Search begins of new CEO as current boss prepares to leave position at the end of the year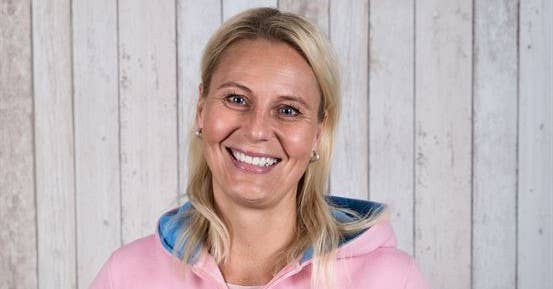 Kati Levoranta is stepping down as CEO of Rovio Entertainment.
The Angry Birds firm announced the upcoming change in leadership today, with Levoranta leaving her position at the end of 2020.
The Board of Directors has begun the process of searching for a new CEO to replace her, with an announcement to be made at a later date.
Levoranta has been CEO of Rovio since the beginning of 2016, taking over from former chief Pekka Rantala as part of a restructuring at the Finnish mobile games firm.
Prior to becoming CEO, she spent a year as head of sales for the EMEA region and three and a half years as chief legal officer.
During her tenure as CEO, Rovio successfully completed an Initial Public Offering, valuing the company at over $1 billion and adding it to NASDAQ Helsinki's listings.
GamesIndustry.biz has received confirmation that Levoranta will leave Rovio at the end of the year. She has not yet announced where she will go next.