Rovio grants master toy license to Jazwares
Angry Birds outfit signs multi-year partnership to produce playsets, figures, plush toys and more for multiple projects
Rovio Entertainment today announced that is has signed a multi-year deal with toy maker Jazwares to be the Angry Birds maker's global master toy partner. Described as a "long-term strategic partnership," the deal will see Jazwares produce a range of merchandise including splat balls, figures, playsets, and plush toys for an array of Rovio projects.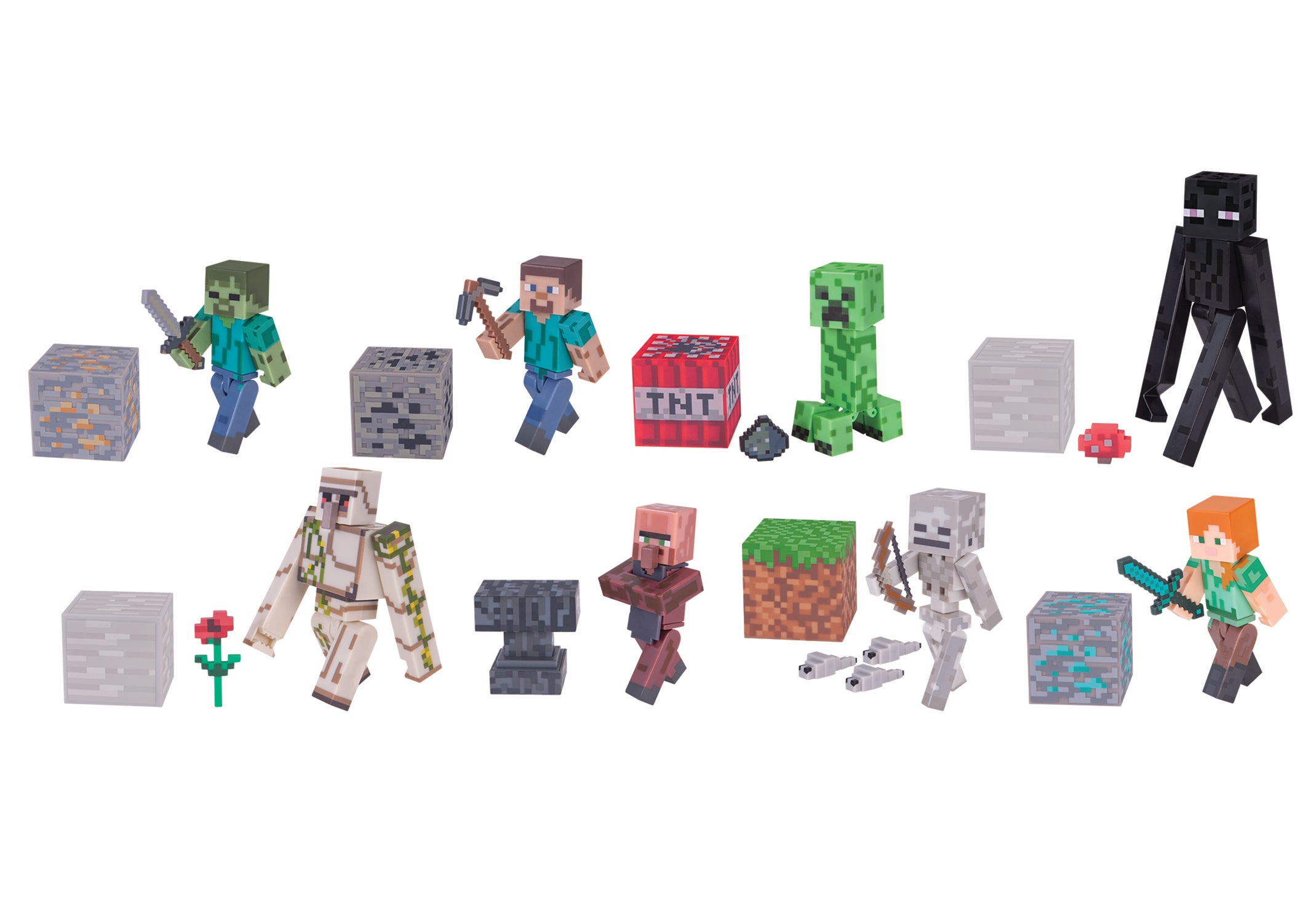 "Rovio's new multi-year entertainment and licensing roadmap is our most exciting to date, spearheaded by 2019's The Angry Birds Movie 2," said Rovio senior VP of brand licensing Simo Hämäläinen. "Our collaboration with Jazwares will leverage their extensive expertise with digital brands to deliver new and engagingly interactive experiences that bring the Angry Birds universe together for fans in totally cool ways.''
While the theatrical Angry Birds sequel will no doubt be a major focus of the deal, Rovio has a variety of other potential tie-ins on the way, including "a brand-new long-form animation" set for 2020, live stage shows, and location-based entertainment projects.
As for Jazwares, the company is no stranger to making toys based on gaming properties. Beyond its work on licenses like Peppa Pig and Adventure Time, it has also produced toys based on Mega Man, Sonic the Hedgehog, Minecraft, and Roblox.