Roundtable: As the dust settles, what impressions of PS4 remain?
Sony's learned some lessons and is keen to court devs - is it enough?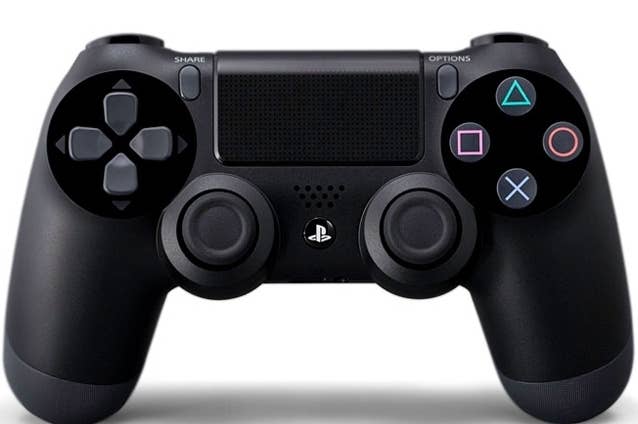 Wednesday night, Sony took the wraps off the PlayStation 4 at a two-hour long event at New York City's Hammerstein Ballroom. Between new games, partnerships, a holiday release window, real-time game demos, pre-rendered teaser trailers, and a few tech specs, there was plenty to talk about. But what stood out for the staff of GamesIndustry International? Brendan, Dan, James and Rachel weigh in with their big takeaways from the night.
Brendan Sinclair
It's only been seven years since Kaz Hirai famously declared, "The next-generation doesn't start until we say it does," but it felt much, much further away on Wednesday night. Everything about the PlayStation 3, from its developer-antagonistic architecture to its 599-US-dollars price tag to its anemic launch lineup screamed hubris. After the unmatched dominance of the PlayStation 2, Sony reasoned that all it had to do was show up and eat everyone's lunch.
The PS3's subsequent struggles have apparently shamed some humility into the electronics giant, as evidenced by Wednesday's event. There was a recurring theme to the show, an acknowledgement that change was needed. Mark Cerny articulated as much, saying the company took a "consumer-focused and developer-centric approach to the design of PlayStation 4." The last time around, Sony felt it could dictate terms to developers and consumers, not realizing how the generational jump reset the playing field. This time around, things are different.
"After the unmatched dominance of the PlayStation 2, Sony reasoned that all it had to do was show up and eat everyone's lunch."

Brendan Sinclair
A video testimonial with various devs explaining how Sony approached them for input when creating the system furthered the point, as did the acknowledgement of support for free-to-play business models, the featured spot for indie developer Jonathan Blow, and devoting the big finish to a succession of third-party publishers, most of whom were simply shilling multiplatform titles. Perhaps I'm not being cynical enough, but the most impressive moment of the event was Square Enix's Yoshihisa Hashimoto touting the PS4's 8GB of memory, social features, and flexible development environment. "In short," he said, "it's a game developer's dream."
It seems the developers are happy. Now if Sony can just win back the consumers, the next generation may see yet another upheaval in the pecking order.
James Brightman
The introduction of Mark Cerny as lead architect on PS4 is hugely significant in my mind. With Cerny guiding the direction of the next-gen platform, we've witnessed a sea change within Sony, driven by Western sentiment and ease of development. Gone are the days of "crazy" Ken Kutaragi telling everyone what a system must be. According to Cerny, Sony actively sought out feedback from developers to make the PS4 incredibly developer friendly. This was very, very smart.
Sony appears to recognize that this isn't the same marketplace that PS3 launched into in 2006. The industry has changed enormously and Sony must contend not just with Microsoft and Nintendo, but iOS, Android and Steam. Sony needs developers more than developers need Sony and so it's in the company's best interest to do everything possible to attract them in droves. We'll see if that proves to be the case with PS4 in the long run, but what we saw and heard at the event was a very positive sign.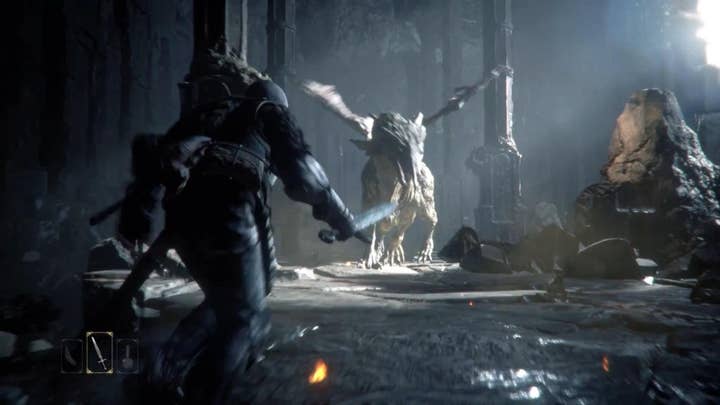 I'm also excited about the long-term potential of Gaikai, which could ultimately turn PlayStation into a cloud platform all by itself, making games available on consoles, handhelds, tablets or anywhere else. Admittedly there's a ways to go before this becomes reality, but at the very least, being able to demo practically any game on PS4 should be very appealing for consumers. And remote play on Vita has a lot of potential as well, if we're eventually able to use it away from the home.
Of course, the big question of price still remains, and that could make or break Sony. We won't know how much PS4 will cost for some time - in fact, Sony may not have decided internally yet - but let's keep our fingers crossed that the company learned a valuable lesson with PS3.
Dan Pearson
Sony's has always been a pretty broad church - it's the hallmark of any massively successful manufacturer - and in Wednesday night's show the corporation wisely did its very best to embrace that with a mixture of whimsy and spectacle. However, what it also managed, crucially, was to make sure that the PlayStation audience knew that this was a machine centred around games and the player. Yes, we saw a lot of social features and heard about all sorts of excitingly integrated media experiences, but games were very much at the centre of the presentation.
Key to that was the overt olive branch to developers with a return to familiar PC architecture after the heady and confusing days of the Cell. With Mark Cerny at the helm for the hardware development, Sony certainly believes that it has created a system which will attract talent from one-person studios to the world's biggest publishers - and wasn't afraid to bring them all onstage to prove it. Cerny's lengthy presentation was a clearly extended hand to the coders marginalised by the alien nature of the PS3's engineering.
"Giving Jonathan Blow centre stage to present The Witness, announcing PS4 console exclusivity at the same time, set out Sony's stall succinctly to indies."

Dan Pearson
We saw a lot of familiar faces, but giving Jonathan Blow centre stage to present The Witness, announcing PS4 console exclusivity at the same time, set out Sony's stall succinctly to indies. Despite the unpopular architecture of PS3, Sony was always spoken of as the better partner for indie developers, allowing self-publishing on PSN and avoiding much of the bureaucracy and cost associated with getting a game onto XBLA. Recognising the power of that showed a Sony ready to capitalise on its strengths and happy to dedicate a section of its time in the limelight to the people who make the games.
In a note released post-show, Jack Tretton reiterated the importance of this. "When we designed PlayStation 4," he wrote, "we focused on building an architecture that will allow the greatest game developers in the industry to push boundaries and dig deep within their imaginations to create the most immersive and unique games for you to enjoy." Obviously, developers were being courted here every bit as much as the consumer - a stance underlined by the swathe of celebrity coders singing the platform's praises. If Sony has in fact learned that lesson, and already has the ear of the people who'll be populating the PS4 catalogue, then it's moving in very much the right direction - now all it needs to do is win back that Monster Hunter licence from Nintendo...
Rachel Weber
I've always been a Sony fan girl. The original PlayStation was the first console I ever owned, I worked on the UK version of the Official PlayStation Magazine for 6 years, and I still prefer the sleek black curves of my PS3 to the chunky coffee table white sturdiness of the Xbox 360.
But it was with a belly full of butterflies that I watched the Sony live stream in bed last night. Would it be cool enough? Would it be, god help us, more Vita than victory? And it was an odd start, 40 minutes in and we'd only really seen an alarmingly wide-eyed Mark Cerny (is he a meme yet?) and a technically impressive but ultimately forgettable game called Knack.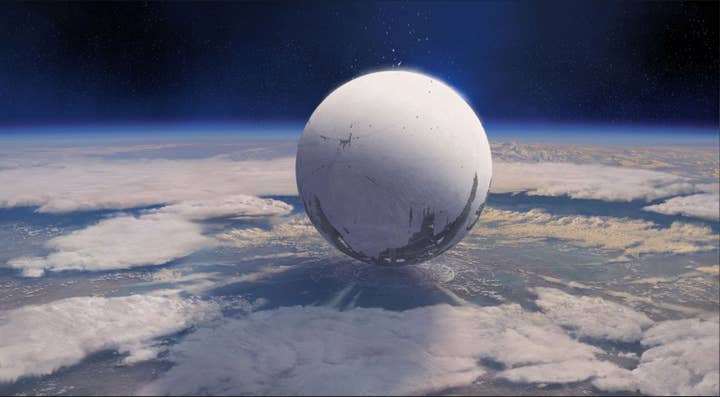 But then the developers came on, and that was when I knew that Sony had us covered. Sure, no one is surprised that Media Molecule (hugs for everyone) or David Cage ("EMOTION") seemed excited by the machine, but Jonathan Blow does not strike me as a man who is happy to jump on stage and endorse a console unless he really means it. So many developers and publishers happy to put their name against it, some genuinely exciting and varied games, somewhere a Wii U product manager was weeping into their Toad plush.
The social stuff was impressive too, although I'm exhausted by the very thought of having to maintain yet another witty and endearing profile. And while it might not be for the misanthropic gamer, the video sharing suggests Sony has realised that it's not 2001 anymore, and that next generation of gamers only care about what they can watch and what they can play. When they're not sexting each other, obviously.
As for all the people moaning about The Last Guardian no show? It's time to let that catdogbird go dudes. I know what I'm asking Santa for this year, and he's going to need to pre-order.