VP of product development Jeronimo Barrera departs Rockstar Games after 20 years
"We are in a new dawn of the industry," says the industry veteran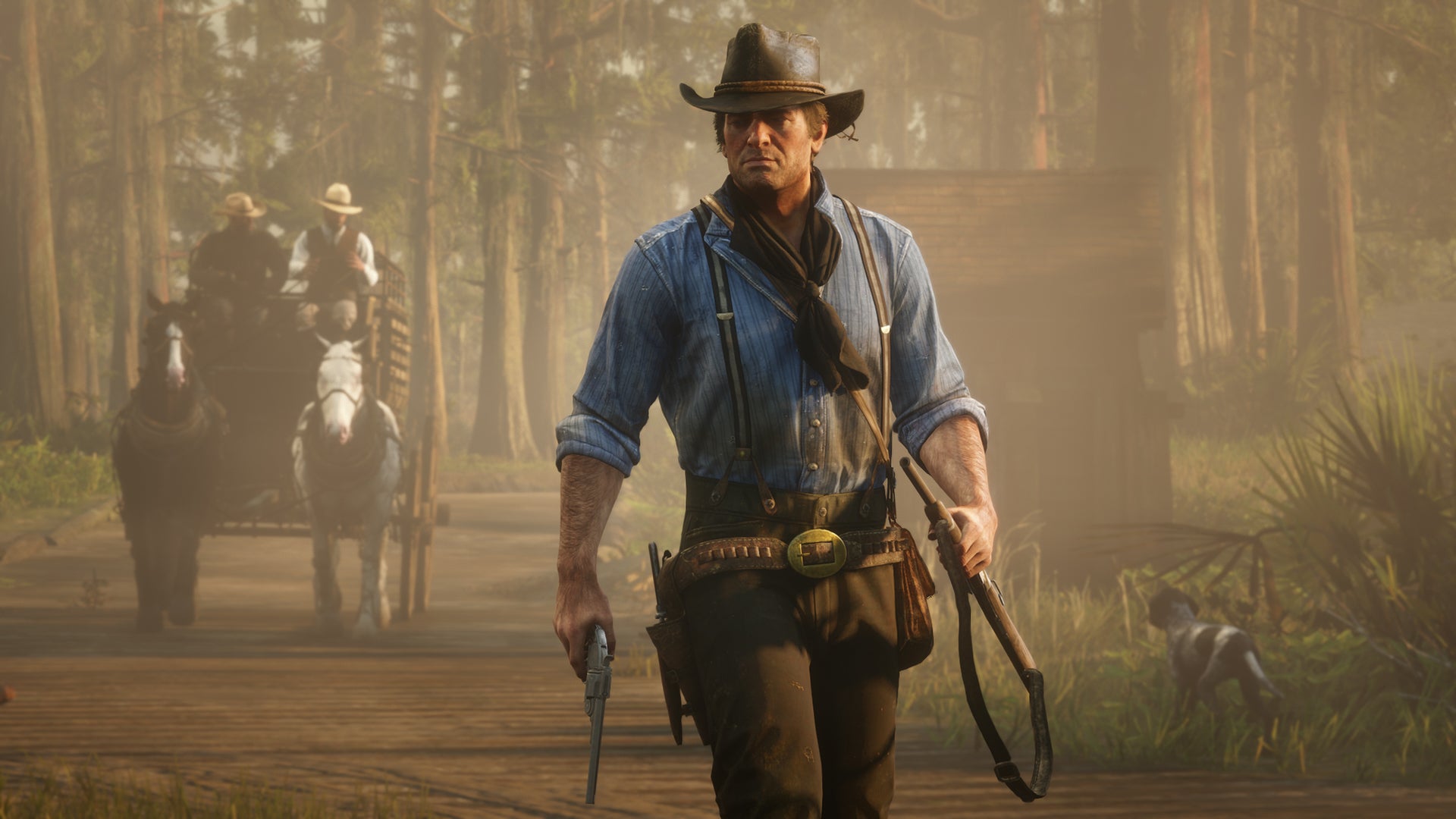 After 20 years with the studio, vice president of product development Jeronimo Barrera has left Rockstar Games.
Although Barrera departed from the studio in mid-December, the news has only just come to light following an interview he gave with Variety.
Having worked on nearly every title the studio ever produced, Barrera decided to call it quits following the launch of Red Dead Redemption II.
"I pretty much left when it was done, it was a natural progression," he said. "I looked at what I would be doing for the next few years if I stayed on and where I was in life with my family, my kids, my desire to make cool shitt. I felt like it was hitting all of the right points."
By the time Barrera left, Rockstar had grown to over 2,000 employees across nine international offices.
Looking ahead, he didn't offer up any concrete plans but said he saw an exciting future in cross reality tech.
"I think we are in a new dawn of the industry where there is a lot of cool shit happening in terms of the technology, not just in the console world, but with how games are published, the technology out there," he said. "I think virtual reality and augmented reality are amazing things. We're just in the baby steps of that stuff.
"If I had stayed at Rockstar it would have been more GTAs, more RDRs and less of this other stuff going on out there right now."
Speaking to the controversy surrounding crunch on Red Dead Redemption II, Barrera only spoke to his personal experience.
"You make the best things in the world by being your best self," he said. "I think Rockstar made the best stuff ever by getting the best out of people. We all work hard. The majority of the people who work at Rockstar think it's all fucking great, they take care of you and it's all fun."