Rockstar's Houser: "It has to hurt more"
The company head talks pushing games development to its limit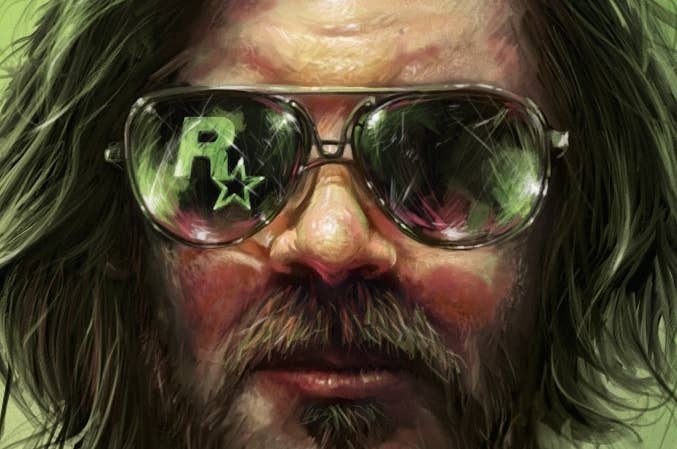 During a rare interview Rockstar founder Sam Houser has spoken about the development process behind the Grand Theft Auto franchise, and shared his excitement at the future of games as a medium.
"Even though we've done this for quite a long time, I still have to pinch myself and think, 'How did I get on this train at the right time?'" Houser told The Sunday Times in an interview titled The Biggest Entertainment Release Ever?
"We're definitely in that realm of excitement and misery at the same time"
"Nothing else can claim to have the same infinite expansiveness ahead of it that this medium does. The train is still running."
He founded the company in 1998 along with his brother Dan and Jamie King, Terry Donovan and Gary Foreman.The company has a number of high profile franchises like Grand Theft Auto, Manhunt and Max Payne, (and takes risks with titles like LA Noire and Red Dead Redemption) but resists the temptation to churn out a sequel every year.
"It comes back to something at the root of the whole company, which is that if you're going to take £40 out of someone's wallet, that's a lot of money for a piece of entertainment - and you've got to justify that," he explained, adding that development should always be a challenge.
"We're definitely in that realm of excitement and misery at the same time. It's not supposed to be easy. Each time, we push everything to its limit. I don't think it's conscious, but it's sort of how it has to be. It has to hurt more. You want to find Kurtz every time."
The company has faced more than it's fair share of controversy over the years, with the outrage covering everything from the Grand Theft Auto: San Andreas Hot Coffee mod to the British Board of Film Classification's banning of Manhunt 2. Houser believes this attitude to games will change, but slowly.
"Gamers are growing up, though we are still 10-20 years from all people in governance or authority understanding that it's the same as any other art form and should not be singled out. We're evolving. These kinds of things don't happen overnight."