Rockstar Games launches record label
In partnership with promoter CircoLoco, it aims at "supporting and elevating dance music culture"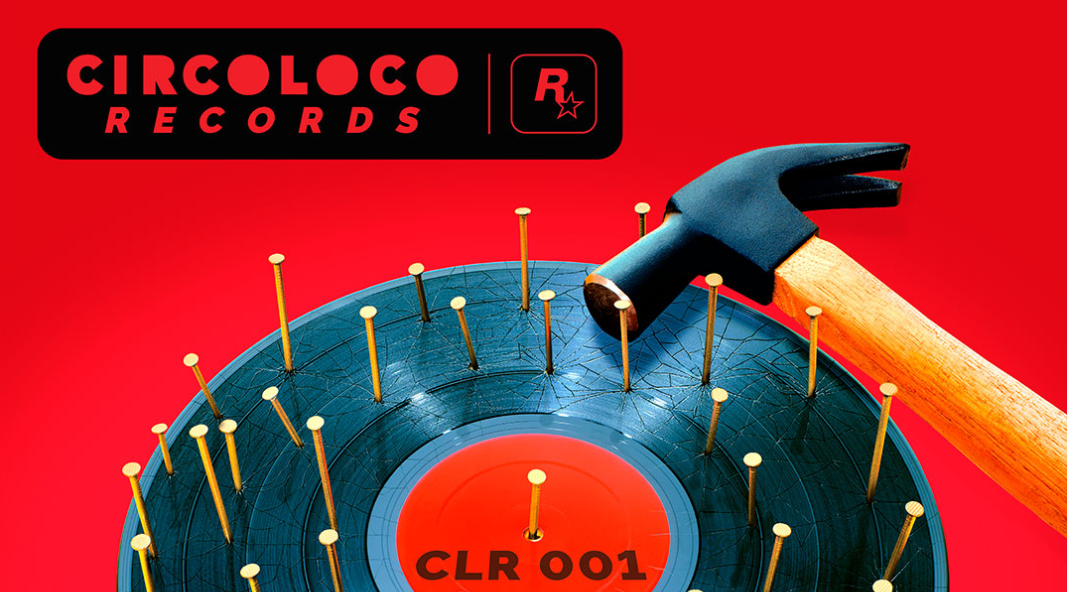 Rockstar Games has announced a partnership with dance music promoter CircoLoco to launch a new record label, simply called CircoLoco Records.
The label's first record will be called Monday Dreamin' and launch on July 9. It'll be a compilation album featuring "contributions from some of the visionaries and icons from every era of CircoLoco's greatest parties."
Before the album's launch, CircoLoco Records will be releasing a series of EPs featuring tracks from the record.
The first one, Monday Dreamin' Blue EP, will be released on June 4 and feature tracks from Sama' Abdulhadi, Kerri Chandler, Rampa, and Seth Troxler. From then on, EPs will be released once a week until the album's launch.
The CircoLoco brand was created in 1999 and is known for its Ibiza parties. Its dance music has been previously featured in GTA's soundtracks, including the GTA Online's After Hours update that introduced nightclub properties.
In its announcement, Rockstar said: "CircoLoco Records will break new ground in an effort to support and elevate dance music culture during one of the most fraught periods ever experienced for clubs and represents an opportunity to elevate the scene through the collective power of these two entertainment brands."