Robot Teddy, Foampunch alumni launch new studio Creature
Mixed-reality firm to include indie label, already partnered with Funktronic Labs, Neat Corporation, and more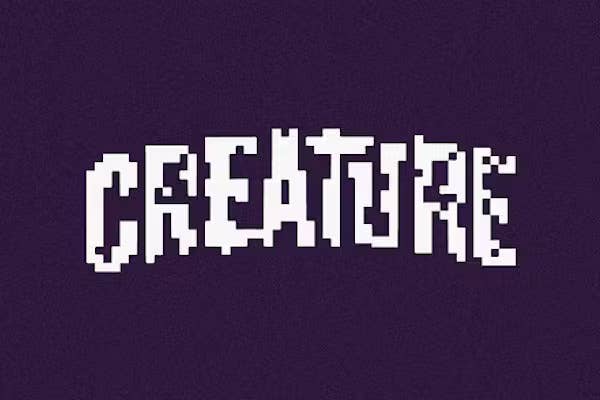 Industry veterans from Robot Teddy and Foampunch have formed a new games company focusing on mixed-reality experiences, called Creature.
The indie firm was established in January 2023 by former Robot Teddy VP Doug North Cook, and will act both as a developer and as a publishing label providing "business development support, production consulting, and release strategy," the announcement said.
Doug North Cook is joined by Chris Hanney, Abbey Cooper, and Rose Gerber.
Hanney, who worked as a freelance developer for Foampunch, joined as director of production, while Cooper, former VP of product at Net Health, became Creature's COO, and Gerber its director of marketing communications.
As a developer, Creature is working on a mixed-reality game to be announced at a later date.
The company has already signed partnerships with studios including Funktronic Labs, Neat Corporation, and Thomas Van Bouwel, creator of Cubism and the upcoming mixed reality game Laser Dance.
"We've built Creature to support artists, designers, and developers who we believe are creating experiences that unlock something new," Cook said.
"I believe that operating with a focus on trust, transparency, honesty, and unrelenting quality is the way that we can push the industry in a more playful direction that creates room for developers to build sustainable studios."
Sign up for the GI Daily here to get the biggest news straight to your inbox