Roblox rolling out on Xbox One
User-driven game creation tool cracks into consoles as Microsoft allows would-be devs to sell their wares on its system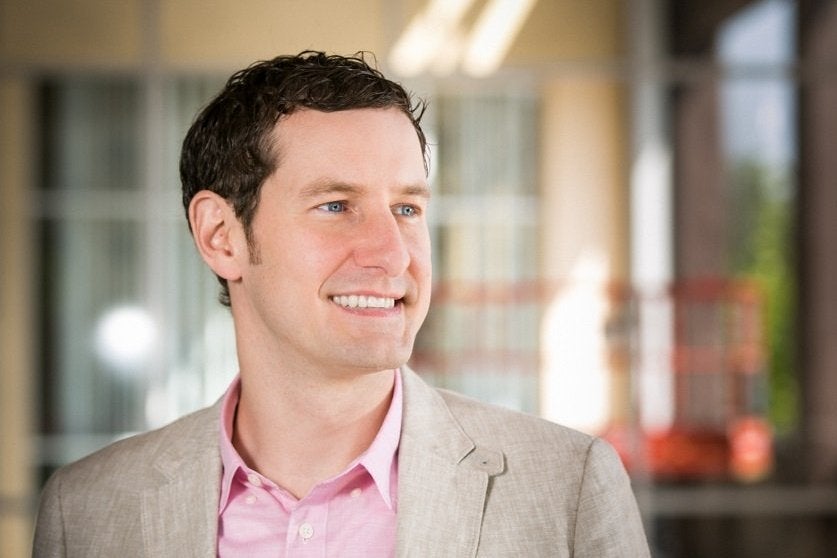 Microsoft said it would be more open to non-traditional funding models with the Xbox One, and so far the company has been good on its word. Beyond free-to-play and alpha-funding models, Microsoft will soon allow Roblox to distribute its user-generated games and sell in-game items on Xbox One.
Speaking with GamesIndustry.biz recently, Roblox CMO Rick Silvestrini said the company would launch a Roblox app on Xbox One November 12. The app would allow users to play a curated subset of games created with the Roblox PC development tool, which has been around for a decade and provides users tools to make, distribute, and sell their own games.
"We're trying to bring user-generated gaming to the mainstream the same way that YouTube brought user-generated video to the mainstream," Silvestrini said. (He might know a thing or two about that, having worked for YouTube from 2007 through 2012.)
While the game creation part of Roblox will remain limited to PCs, Xbox One users will be able to play a selection of free games. Monetization will be driven by in-game purchases, but the Xbox One Roblox app will not have advertising like its PC and mobile counterparts, one of several key differences between the platforms.
"For Xbox, we're starting with a subset of our total gaming library, a curated set of 20 games," Silvestrini said. "We want to make sure those games are really awesome, and this new audience we're going to be introduced to on Xbox has a really great time with the Xbox Roblox application."
That sort of curation may be key to having Roblox work in a console context. Silvestrini boasted that Roblox has hundreds of thousands of monthly active users creating games, with 4 million titles launched on the service last year. Even so, he dismissed any notion that creators on Roblox face any sort of discoverability issues.
"Just the opposite," Silvestrini said. "We're seeing more new great content rise to the forefront and more new developers become successful on Roblox every day, every week, every month. Yes, there's a tremendous amount of content on Roblox, more here frankly than anywhere else... But the people who are consistently investing their time to make great stuff are finding success, are able to make Roblox their full-time job."
Silvestrini said the Roblox creator community skews younger, with some creators using their revenue from the tool (which can be more than $100,000 annually) to pay for a proper education in game development. And even though engines like Unity and Unreal Engine have been aggressively trying to lower the barriers to entry for game developers with easier and more powerful tools, Silvestrini insists they are more complementary than competitive to Roblox's own efforts.
"The more people are participating in user-generated content, the better the entire game industry is going to become and the more new types of voices are going to emerge and new types of game formats we haven't seen before," Silvestrini said. "So I don't look at it as competitive. I want more creators creating more interesting content for more gamers and to grow the whole gaming industry pie rather than worry about whose slice is the largest."
[UPDATE]: The launch of Roblox on Xbox One has been pushed back to December 3.