Roblox developers and creators earned over $500m in Robux during 2021
Company reports a 52% increase in developer exchange fees compared to 2020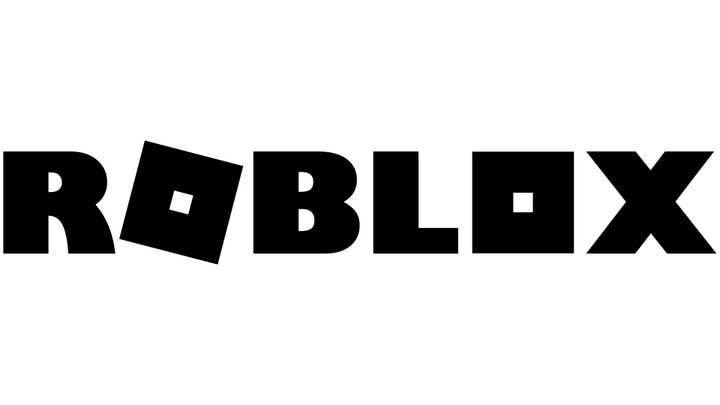 This week a Roblox representative said that developers and creators earned more than $500 million on the platform last year.
That figure represents an increase of 52% year-over-year as the company reported that "developer exchange fees" amassed $329 million in 2020.
Roblox's developer exchange fees reflect compensation given to users in Robux, the platform's proprietary currency. It can be used to buy items on the Roblox platform, and can also be cashed out for real-world currency.
But as reported in a People Make Games video last year, the Roblox system is designed to discourage cashing out with minimum withdrawal thresholds and unfavorable exchange rates.
If users wanted to cash out their earnings for example, they would need a minimum of 100,000 Robux, which would ordinarily cost users about $1,000. However, due to the conversation rate the platform gives, cashing out that many Robux would net creators a total of $350.
Over the past three years, Roblox's developer exchange fees have ranged from 22% to 36% of the company's total revenue.