Roblox had $150m in Silicon Valley Bank, says it will be unaffected by collapse
Games firm predict "no impact" on day-to-day operations following the bank's closure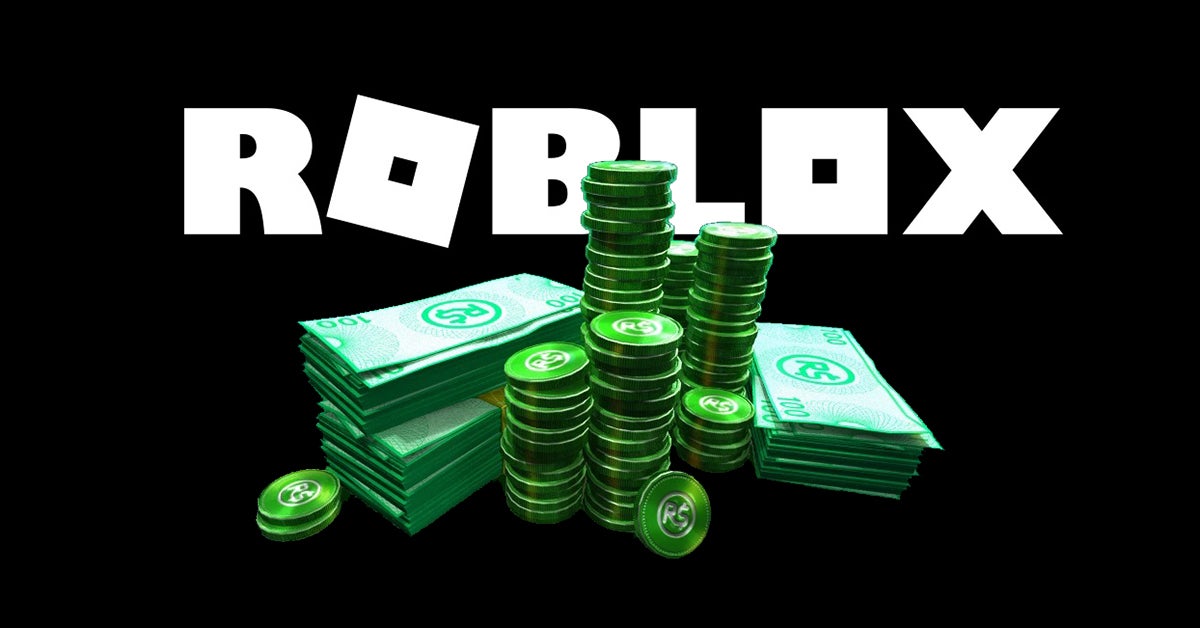 Sign up for the GI Daily here to get the biggest news straight to your inbox
Roblox has revealed it had $150 million held at Silicon Valley Bank, but assures that it will not be affected by the latter's collapse this week.
In an SEC filing, Roblox Corporation disclosed that it had 5% of its $3 billion cash and securities balance (as of February 28, 2023) held at SVB.
"Regardless of the ultimate outcome and the timing, this situation will have no impact on the day-to-day operations of the Company," the filing continued.
Silicon Valley Bank was closed on Sunday by US financial regulators.
According to Reuters, the bank's recent struggles were caused by a combination of rising interest rates – elevated by the Federal Reserve in an attempt to combat inflation – and clients subsequently pulling their money out.
The collapse of SVB is one of the biggest bank collapses in US history, along with Signature Bank, which also closed on Sunday.
However, The Guardian reports the Federal Reserve announced emergency measures to guarantee depositors such as Roblox will still have access to their money.
Banks will also be allowed to borrow unlimited amounts from the Federal Reserve throughout 2023, providing loans are matched by safe government securities.