Roblox: Developers making $250,000 a year
Game building platform thinks user-created content will rival traditional gaming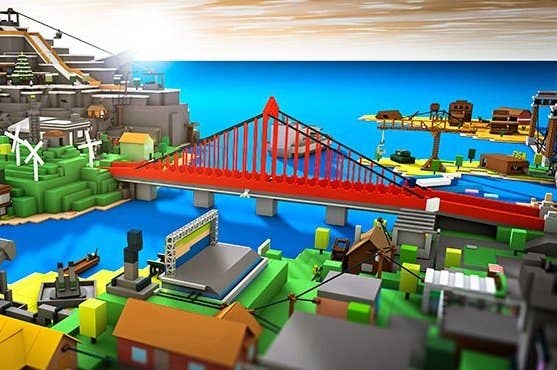 The chief executive officer of Roblox, which created the platform of the same name that allows users to create their own games and content, has revealed that some of those users are now raking in serious money.
"We're passing milestones all the time on the amount of money our community developers are making and we're seeing developers that are making $250,000 a year," David Baszucki told GamesBeat.
Almost ten years after it was created the Roblox platform has around 60 million monthly active players. Creators can earn money through a split of advertising revenue and selling in-game items.
"Platforms for user-generated content - not just in games, but in general - will become as big as individual, traditional gaming content next year," continued Baszucki.
"Platforms are going to get bigger and bigger. Minecraft and Microsoft are just the tip of the iceberg. You're going to see more and more action in this space. Not just from Microsoft's Project Spark and Sony's LittleBigPlanet."
He added that the difference between Roblox and traditional gaming companies was that it had "millions of people always creating stuff."