Roblox CEO set to receive $232.8 million by 2028
But David Baszucki's payment will rely on him raising the company's share price to $375 in seven years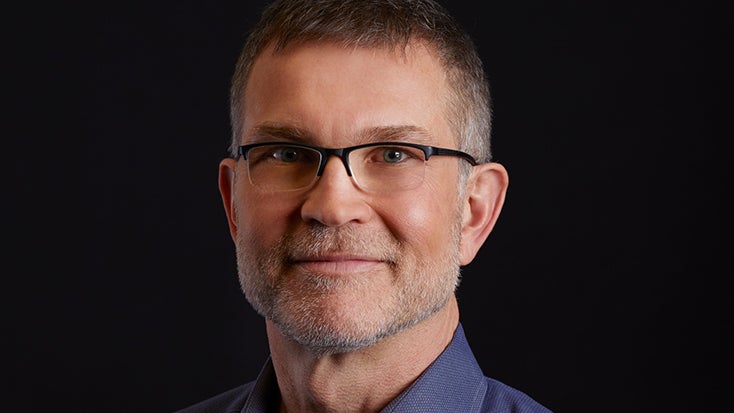 David Baszucki, the CEO and founder of Roblox, could receive well over $200 million in compensation in the coming years, depending on the company's performance.
A proxy statement spotted by Reuters details payment plans for the CEO and other executive officers for 2021, with Baszucki's centred around a 'CEO long-term performance award' that links his pay to improvements in the company's share price.
As of March 10, Baszucki's base salary has been reduced to $0 and the only compensation he will receive from 2022 to 2027 is through this stock award.
The stock award itself stands at $232.2 million, but combined with other compensation already received in 2021, this increases to $232.8 million -- a significant increase on the $6.8 million he received in 2020.
The award will be paid in instalments over the years, depending on whether Baszucki and his leadership raises the stock price over specified hurdles.
The first goal is to reach $165 per share by March 2, 2023, with the ultimate aim of reaching $375 per share by March 2, 2026.
If the stock price does not pass $165 for a consecutive 90-day period before March 2, 2028, Baszucki will receive nothing from his award.
The aim of this compensation plan is to "align Mr. Baszucki's long-term interests with those of stockholders" and "discourage short-term risk taking to achieve short-term performance."
Reaching $375 per share is an ambitious goal. At the time of writing, Roblox stands at $50.02 per share, which Reuters notes is 28% lower than when the company first began publicly trading in March 2021.
So far, the company peaked in November at $134.72 per share, but has been declining since.
In February, the firm's full-year financial results showed revenues more than doubled year-on-year to $1.9 billion, with bookings up 45% to $2.7 billion.
However, these metrics reportedly missed Wall Street analysts' expectations, and shares fell 14% as a result.
Roblox has been under scrutiny over the past year, with two in-depth investigations from People Make Games raising concerns around the treatment of younger users, which make up the bulk of the game's usebase.
The first report highlights the low revenue shares for children trading in Robux, arguing that the game is exploiting children in encouraging them to build new games for the platform with little compensation.
A later report explored the lack of safeguards for young people, as well as the stock market-style collectibles system.