Roblox blames "subtle bug" for three-day outage
Company says it will "make our creator community economically whole" after weekend downtime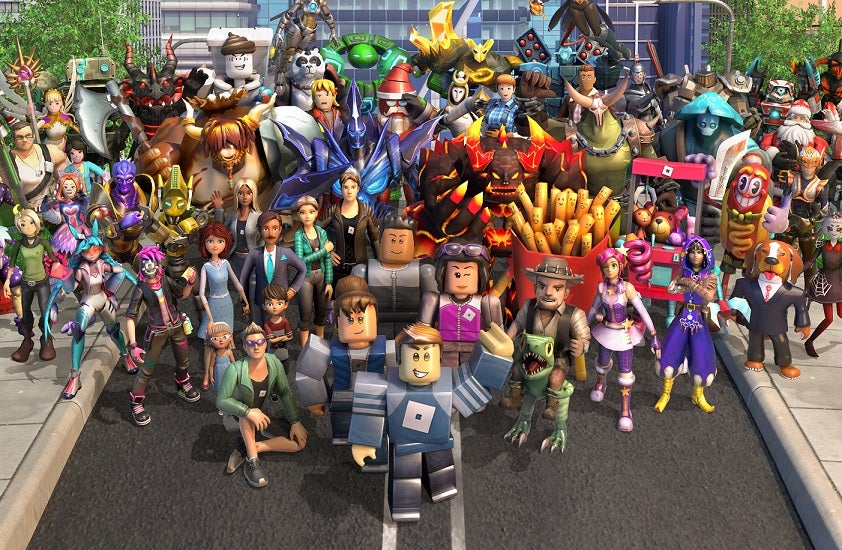 Roblox is back up and running after outages that lasted for three days.
In a post on the game's website Sunday, Roblox founder and CEO David Baszucki said the outages began the afternoon of Thursday, October 28, and finally resolved Sunday afternoon.
Baszucki attributed the outage to a combination of factors starting with "a subtle bug in our backend service communications while under heavy load."
He emphasized that the outage was not related to "any particular experience," an apparent counter to speculation that a Chipotle burrito giveaway promotion that kicked off Thursday afternoon was to blame for the downtime.
"We will publish a post-mortem with more details once we've completed our analysis, along with the actions we'll be taking to avoid such issues in the future," Baszucki said. "In addition, we will implement a policy to make our creator community economically whole as a result of this outage. There are more details on this to come."
He added that Roblox does not believe there was any loss of player persistence data.
The outage does not appear to have hurt Roblox's share price. It was hovering around $80.25 a share when the difficulties started, but quickly jumped up above $82 and traded above that level all day Friday. Just before the opening bell Monday, Roblox shares were up to $84.20 in pre-market trading.