Roblox bans developer of game he said contained Kim Kardashian sex tape
The company clarified that the "referenced video was never available on [its] platform"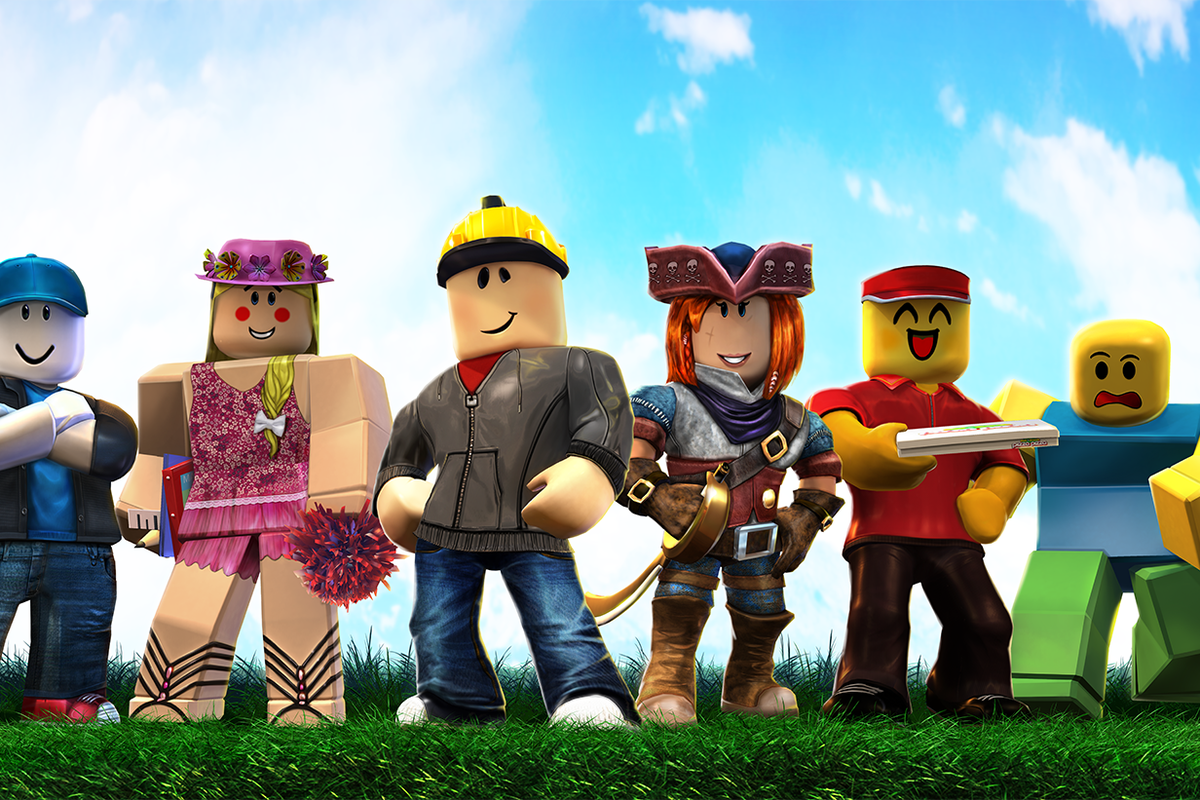 Roblox has banned a user who claimed that his game contained a sex tape from reality TV star Kim Kardashian.
The title came to light during a recent episode of her TV series, Polygon reported, during which Kardashian noticed an ad for said game while her six-year-old son was playing on Roblox. It claimed to contain footage of her 2007 sex tape.
Roblox was prompt to react, saying that the "referenced video was never available on [its] platform," took the game down, and banned the developer.
"We have strict moderation and policies to protect our community, including zero tolerance for sexual content of any kind which violates our Community Rules," the Roblox spokesperson added.
"The text reference to the tape that got around our filters was quickly taken down and fortunately visible only to an extremely small number of people on the platform. We also swiftly took down the associated experience and banned the community developer involved with the incident."
Roblox has been criticised in the past for failing to safeguard children on its platform. Last year, two investigations from People Make Games argued that Roblox's business model is exploiting its young user base, and highlighted other ways the user-generated gaming platform neglects to care for the children who use it.
The platform also was criticised last year for the weakness of its moderation tools as users were recreating real-world mass shooting in-game.