Rob Pardo leaves Blizzard
Chief creative officer leaves World of Warcraft studio after 17 years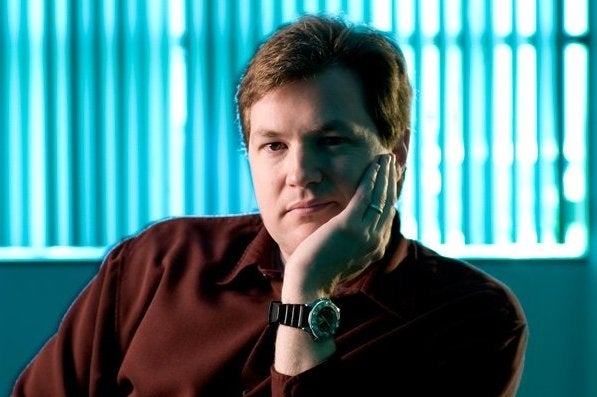 Rob Pardo is leaving Blizzard. The company's chief creative officer today announced his departure in a post on the official World of Warcraft forums.
"After 17 years at Blizzard, with long and careful contemplation, I have made a difficult and bittersweet but ultimately exciting decision to pursue the next chapter in my life and career," Pardo said.
Pardo did not explain his reasons for leaving, nor did he reveal what he would be doing next.
"As to what I will be doing next, I don't have an answer for you yet... but I will 'when it's ready,'" Pardo said. "My priorities are to enjoy the summer with my family, play plenty of games, and think about what's next. The game industry is such an exciting place right now with PC gaming thriving, the new consoles, mobile games, and virtual reality becoming an actual reality. It's like having an empty quest log and going into a new zone for the first time."