RNG Studios lays off four of eight-person staff
In-development title "Velumortis" now on hiatus during studio restructuring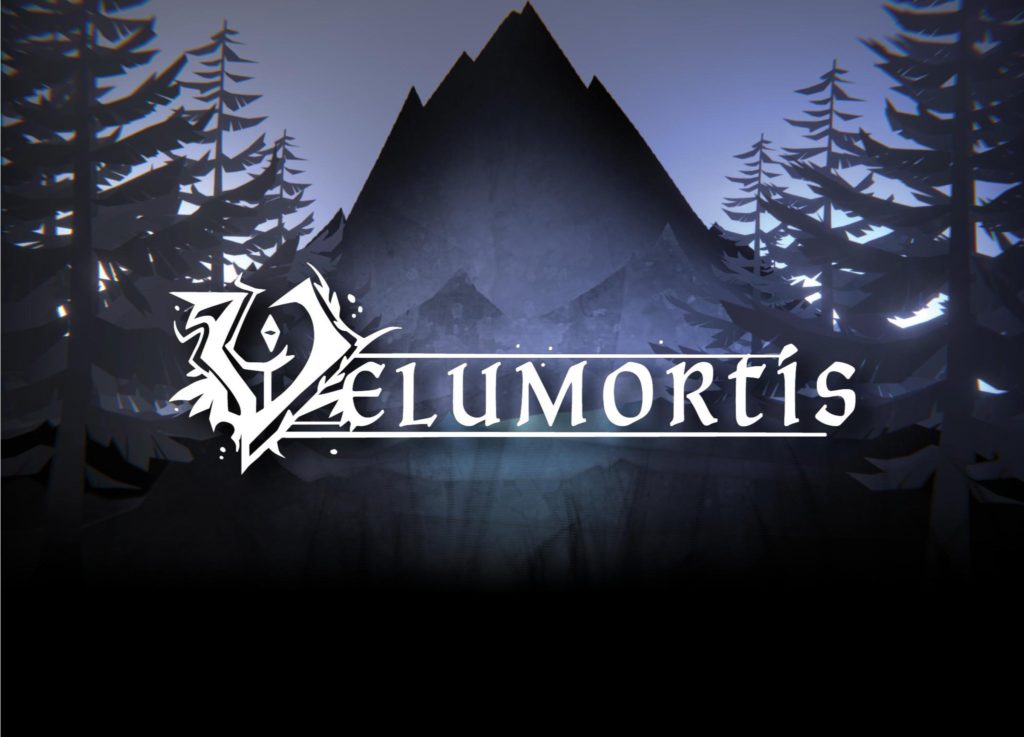 Original Story January 28, 2020:
New York-based independent developer RNG Studios has laid off four employees this week, half of its eight-person staff.
Speaking to GamesIndustry.biz, an RNG Studios spokesperson confirmed the layoffs, saying the cuts were made "due to budgeting concerns" and specifically affected the development of in-progress title Velumortis. As a result, Velumortis has been placed on hiatus while the company undergoes a restructuring.
"Issues arose during development with various contractor costs that delayed production," said the spokesperson. "This resulted in the game needing a significant amount of writing and polish that is yet unfinished. We could not continue to financially support the needed development to get it to a point where it could be released to the public. This was a very difficult choice, particularly for a company as small as ours, and we wish our former team members the best on future endeavors."
RNG Studios has existed at least since 2015, and has two already-released mobile titles: Ya Gotta, Pinata! and Postal Paws. Velumortis was announced as a dice-based, procedurally generated roguelite, and had originally been planned for a Steam release in the summer of 2019.
Update January 29, 2020: Speaking to GamesIndustry.biz, one former employee described the layoffs as "completely unexpected," and said the employees were given neither early notice nor severance.
"We had been working full force on Velumortis right up until Monday," they said. "We did have issues with a contractor but the team was more than capable of completing the project. A lot of the issues came from creative differences with upper management."