Risk of Rain 2 sold 1m units in a month on Early Access
Hopoo Games sequel reached the milestone five times quicker than its predecessor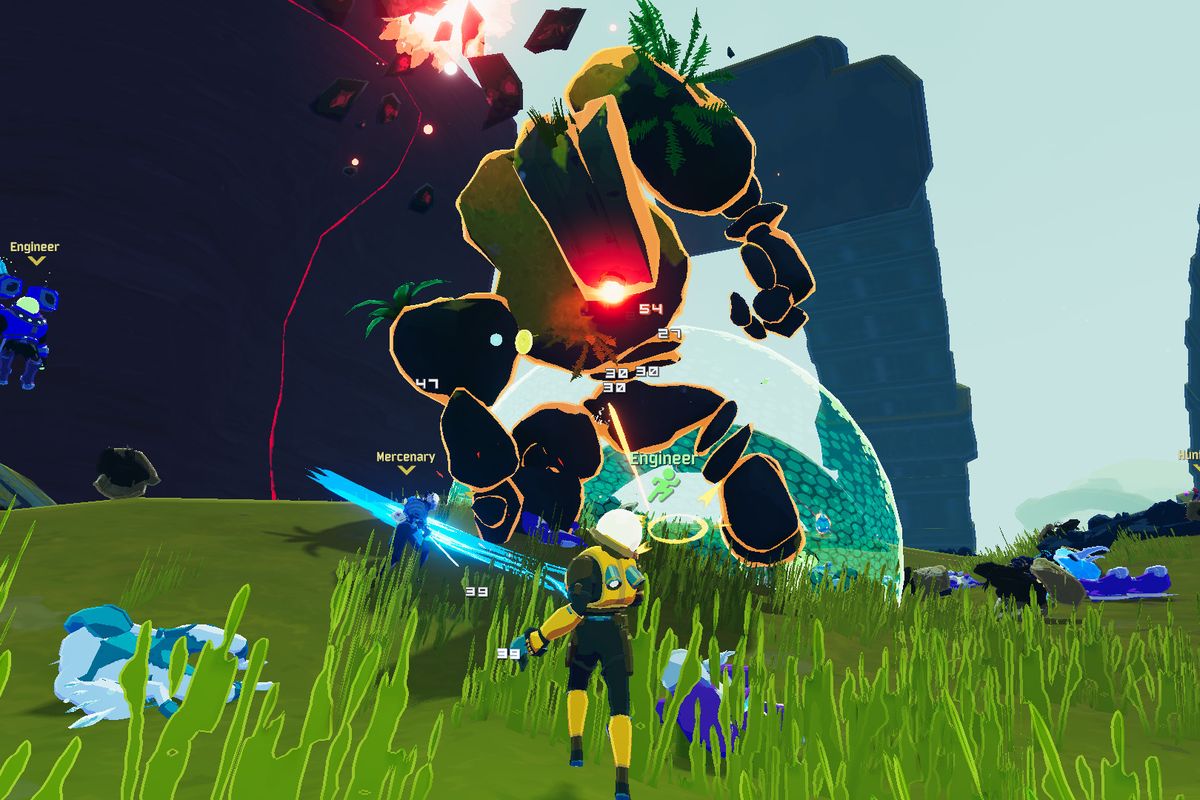 Risk of Rain 2 sold more than one million units on Steam Early Access, and developer Hopoo Games said that the game reached that milestone five times faster than its predecessor.
A sequel to the 2013 title Risk of Rain, Hopoo Games' latest release launched in Early Access on March 28. In the time since, Risk of Rain 2 has sold more than one million units.
"First off, we are beyond excited to announce that Risk of Rain 2 has surpassed one million sales on Steam alone in the month following our Early Access launch" said Hopoo Games' Paul Morse and Duncan Drummond in a joint statement.
"To give you guys a little bit of context, it took us almost five years to hit that same number on Steam for Risk of Rain."
This is also a significant hit for Gearbox's publishing arm, on the same week that Gearbox Software officially unveiled Borderlands 3. We talked to several members of the Gearbox team at the Borderlands 3 reveal event -- you can read our coverage here.