Rising video game prices drove UK inflation in June
The Last of Us Part 2's launch, plus ongoing Switch success stories, likely to be biggest contributors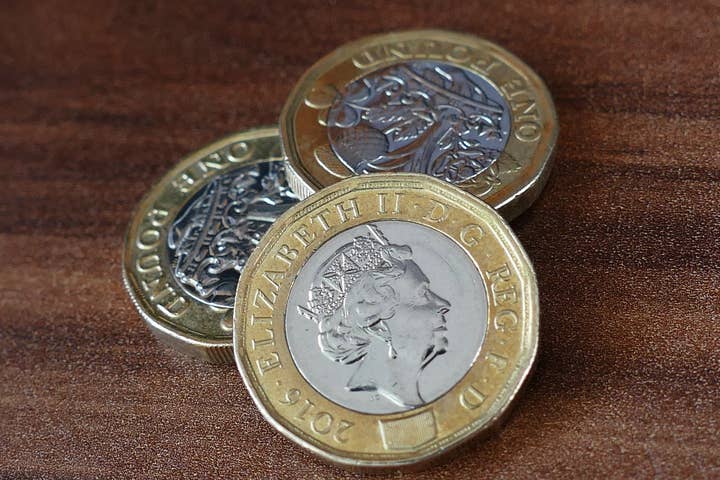 The UK's Consumer Prices Index saw inflation rates rise in June, which was partially attributed to rising prices for video games and consoles.
The Office of National Statistics has released its latest consumer price inflation report, which shows the CPI 12-month inflation rate has rose to 0.6% last month, up from 0.5% in May.
Meanwhile, the CPI including owner occupier's housing costs (CPIH) 12-month rate is up from 0.7% in May to 0.8% in June.
The ONS cited "rising prices for games and clothing" as the biggest contributor to this increase, adding that this was partially offset by falling food prices.
It's worth noting June was the first time both the CPI and CPIH 12-month rates have risen since April, and are now the lowest since 2016.
The 'Recreation and culture' category, which includes video games, showed the largest contribution to rising inflation between May and June at 0.09 percentage points. Prices overall grew by 0.2% during this period, compared to a drop of 0.4% during the same period last year.
Prices of video games and consoles rose by 1.8%, compared with a decline of 4.7% in June 2019.
The ONS notes that prices for games, toys and hobbies have been "less volatile" in the first half of 2020 than during the same period last year.
"It is possible that prices have been influenced by the coronavirus lockdown changing the timing of demand and the availability of some items, particularly consoles," the report reads.
"However, it is equally likely to be a result of the computer games in the bestseller charts. Price movements for computer games can often be relatively large depending on the composition of these charts."
June saw the release of PlayStation-exclusive The Last of Us Part 2, which became Sony's fastest-selling release during the current console generation.
It also stands as the biggest UK launch for a boxed game so far this year, beating sales of its closest rival Animal Crossing: New Horizons by 40%.
Animal Crossing and other Switch titles will also have contributed to the rise in inflation rates. Nintendo games retain their value and continue to dominate retail, with the ongoing success of Animal Crossing complemented by evergreen sales of Mario Kart 8 Deluxe and the premium-priced Ring Fit Adventure.