Rise of the Tomb Raider wins Writers Guild award
Crystal Dynamics' sequel beat The Witcher 3, Pillars of Eternity and Assassin's Creed: Syndicate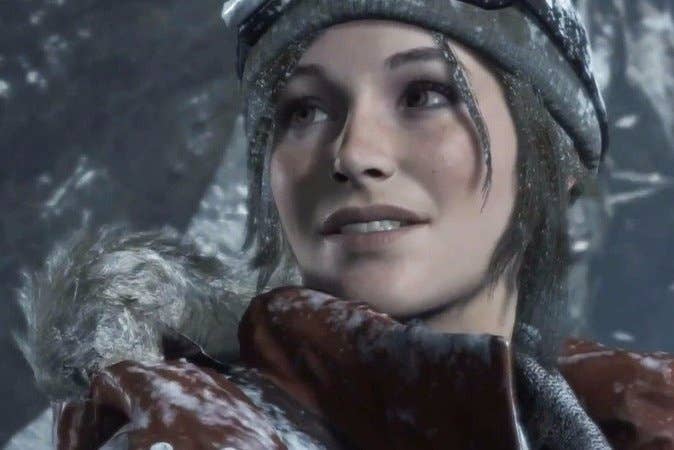 Crystal Dynamics' Rise of the Tomb Raider is this year's winner of the Writers Guild of America's "Outstanding Achievement in Video Game Writing" award.
The Xbox One console exclusive, which was co-published by Square Enix and Microsoft, was chosen ahead of fellow nominees The Witcher 3, Pillars of Eternity and Assassin's Creed: Syndicate. Four people were named on the award: lead narrative designer John Stafford, narrative designer Cameron Suey, lead writer Rhianna Pratchett, and additional writer Philip Gelatt.
Rise of the Tomb Raider was launched in November last year to widespread acclaim. Sales were notably weaker than its predecessor, Tomb Raider, which sold almost 3.5 million units in its first month, and passed 8.5 million units in April last year.
Microsoft acknowledged that Rise of the Tomb Raider sold "well over 1 million units" last month, but Square Enix said only that it made a "solid" start in a recent call with investors.
Rise of the Tomb Raider is also leading the nominations at the DICE Awards, which will be handed out later this week.