Tomb Raider reboot has sold 8.5 million
"Tomb Raider ignited and expanded the fan base" says studio head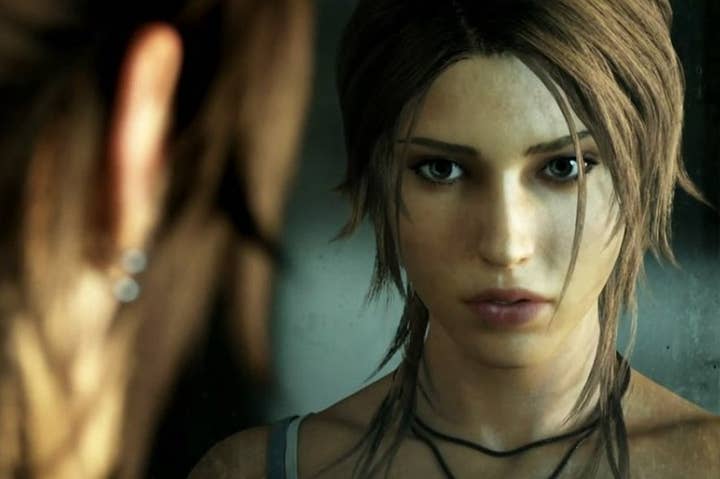 Tomb Raider, the 2013 release that rebooted the franchise and took Lara back to her origins, has now sold 8.5 million copies around the world.
The game was first released in March 2013 and has since appeared on Xbox 360, PlayStation 3, PC and Mac. An updated version for next-gen, the Definitive Edition, was released on Xbox One and PlayStation 4 in January 2014.
"Tomb Raider ignited and expanded the fan base, pushing the series to a new level. The game's incredible sales success reflects the passionate response of players. Our studio is proud of what we accomplished with the game," said studio head Darrell Gallagher.
In March 2014 Gallagher revealed the game had exceeded expectations.
"By the end of this month we will surpass 6 million units for our Tomb Raider reboot, and, having achieved profitability back in 2013 Tomb Raider has exceeded profit expectations and continues to make significant contributions to our overall financial performance."
Square Enix drew fanboy fire back in August when Microsoft announced that Rise of the Tomb Raider would be an Xbox One exclusive. Later Xbox head Phil Spencer confirmed that the exclusivity was only for a limited period.