RIP: Flight sim pioneer Jim Mackonochie
Former Navy officer and instrumental figure in the evolution of flight sims passes on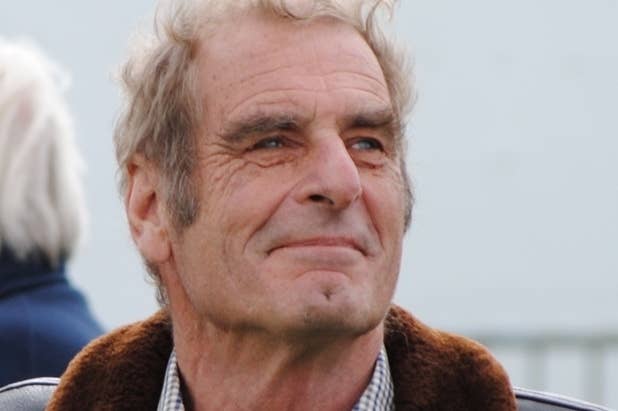 Jim Mackonochie, one of the most important figures in the evolution of the flight simulator genre, passed away last Tuesday after a long battle with liver cancer.
After starting his career as a British Royal Navy officer, Mackonochie co-founded the British game publisher Mirrorosft in 1982. Subsequently, he was involved in the works of a number of other game companies, specifically the Russian developer Eagle Dynamics, where the news of his death has been greeted with an outpouring of shock and sympathy on the forums.
"Jim was pivotal in the launch of the original Falcon and many other software entertainment products before he served as the catalyst that brought The Fighter Collection and Eagle Dynamics together to launch the original Su-27 Flanker," said Eagle Dynamics' Matt Warner in a post, kickstarting a thread that now stands at 29 pages of individual testimonies.
"In the years that followed, Jim served as the primary business development manager for TFC/Eagle Dynamics and was responsible for DCS products being available in dozens of countries around the world. But Jim was also one of the most genuine people you could hope to meet and he was a common sight at many fly-in, air shows, and industry events.
"Jim will be deeply missed here and his passing leaves a hole in TFC and Eagle Dynamics that can never be filled."
For more reflections on Jim Mackonochie's life and contributions to the flight simulator genre, head over to the Eagle Dynamics forums.