Riot to self-publish League of Legends and Teamfight Tactics in Southeast Asia | News-in-brief
Studio's 12-year partnership with Singaporean dev Garena coming to an end by 2023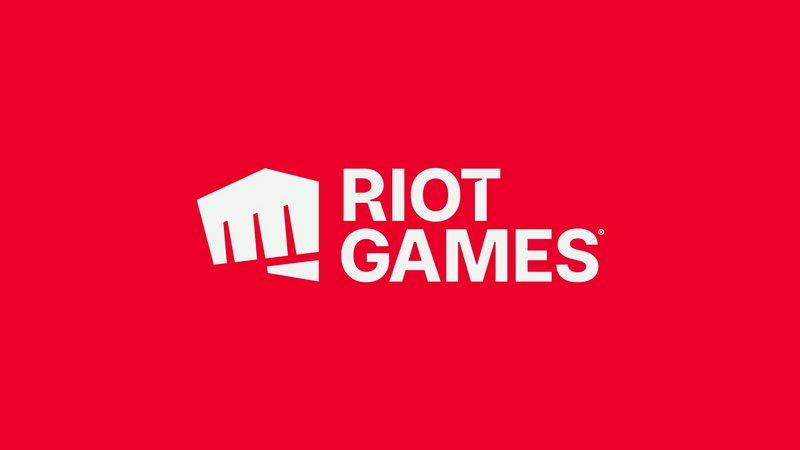 Sign up for the GI Daily here to get the biggest news straight to your inbox
This is a News-in-brief article, our short format linking to an official source for more information
From next year, Riot will self-publish League of Legends and Teamfight Tactics in Southeast Asia.
For the last 12 years, the studio has been partnered with Garena to publish the two games in the region.
Studio is also currently upping its presence in SouthEast Asia, which includes establishing offices in key countries.
Read more about this story by following the link below:
Riot to self-publish League of Legends and Teamfight Tactics in Southeast Asia