Riot lands Game of Thrones promotion in League of Legends
eSports is increasingly becoming an attractive ad opportunity for major brands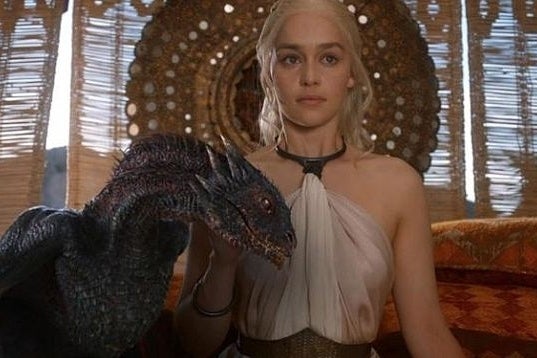 Following the Lionsgate deal to promote Ender's Game in eSports, another major brand is looking to the emerging medium to increase its foothold among the gaming demographic. The [a]list daily has revealed that Riot Games has partnered with HBO to promote popular show Game of Thrones within League of Legends.
"Big names are now starting to understand the demographic that they're able to reach through eSports, which is a relative nuanced and new demographic that they traditionally haven't been able to reach effectively," said Dustin Beck, vice president of eSports and merchandising at Riot Games.
"We got a cold call from HBO because they thought that there was going to be a great overlap between our players and their demographic of people that watch Game of Thrones and this was a good way to explore reaching that demographic through new media."
Riot is working on a mash-up trailer combining League of Legends and Game of Thrones, and HBO is doing a three-week activation in advance of their series premiere on April 6th. For complete details on the promotion check out the full interview with Beck.