Riot issues cease-and-desist to League of Legends fan project
Developer denies claims that it tried to "extort" code and assets from the Chronoshift team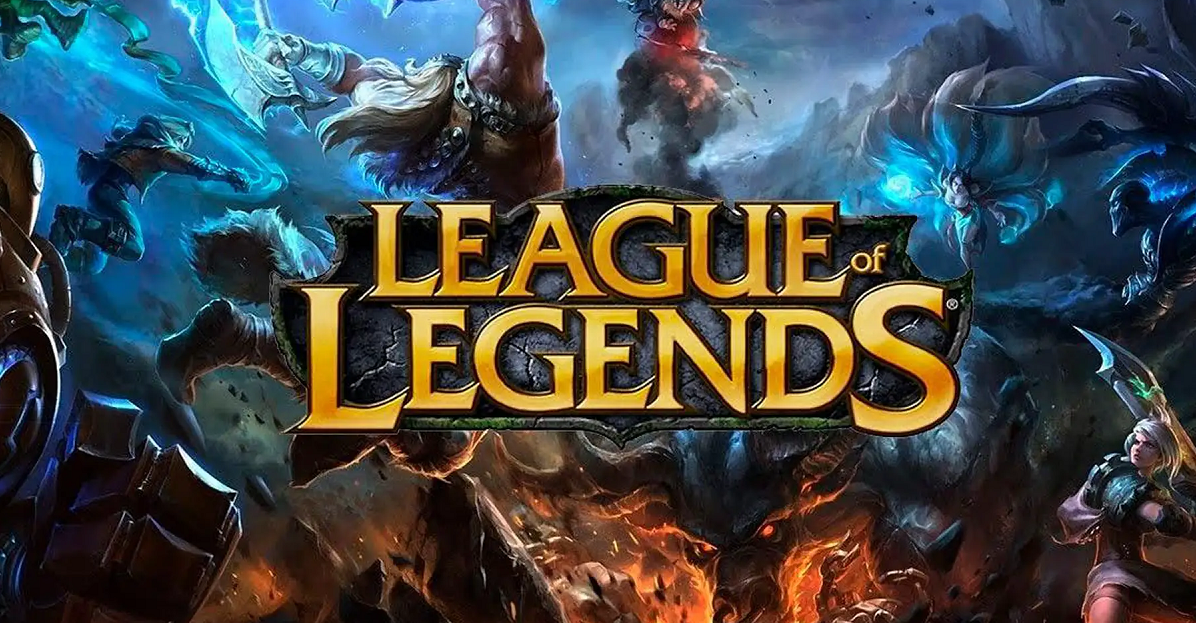 Riot Games has shut down a fan-made League of Legends "legacy server" that allows players to access a ten-year-old version of the game.
The server, known as Chronoshift, was announced In March last year and was in development up until Riot's cease-and-desist last weekend.
A letter, shared by PC Gamer, sent to the Chronoshift developers last week demanded an immediate discontinuation of any work pertaining to the Chronoshift project, and for the server to be closed down.
"Riot cannot permit the use or exploitation of unauthorised emulated services in any manner, by anyone, irrespective of the intent or purpose," the letter said.
"In addition, we demand that you turn over to Riot all of the software materials associated with Chronoshift, including any modded clients and any source code you or others have developed in connection with the project."
Riot states that this is a standard demand issued to all developers that are engaged in unauthorised use of its intellectual property.
The Chronoshift operators have complied with Riot Games, but said they are "incredibly disappointed by the way Riot chose to handle this situation."
Riot also denies claims that it tried to "extort" code and assets from the Chronoshift team, which were detailed in a Reddit post last Friday.
"To our best knowledge, and the assessment of the lawyers specialized in IT copyright we talked the project over with, we have not done anything illegal," the Chronoshiftdev account wrote.
The post also states that Chronoshift was not designed to conflict with the live build of League of Legends, but it is instead intended as a preservation of the version of the game that is no longer downloadable.
"Chronoshift has not interacted with the live game, or live game accounts, in any way, shape or form," the post continues. "Chronoshift was never going to go past a patch in early season two, and was not designed to compete with the live game."
At the time of its announcement, Riot warned the makers to not go ahead with the project, with senior development lead Gene Chorba responding to the announcement.
"Hijacking to say please don't do this," Chorba said on a Reddit post. "We have very simple and easy to read policies around developing products around Riot Games. Please read the Legal Jibber Jabber (yes that's what it's called) and the policies on developer.riotgames.com."