Riot Games wins LeagueofLegendsPorn.com suit
MMO creator is now URL owner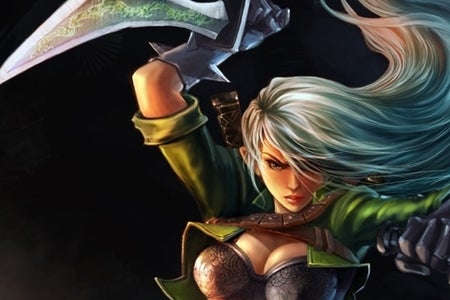 Riot Games has scored another domain name victory, this time over LeagueofLegendsPorn.com.
Records from the World Intellectual Property Organisation shows Riot Games now owns the domain, after a decision went in its favour against original owner Michael Brown.
Last month it settled a similar lawsuit in August against the owner of LeagueofLegends.co, which redirected users to a free porn site.
League Of Legends launched in October 2009.