Riot Games settles porn site lawsuit
LeagueofLegends.co no longer redirects to sexual content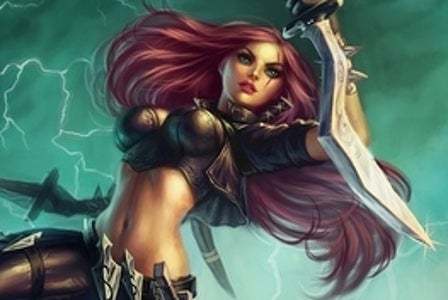 It appears Riot Games has settled a lawsuit against the holder of LeagueofLegends.co, which thanks to a crucial missing "m" redirected users to a porn site.
Fusible reports Riot Games filed the lawsuit with the World Intellectual Property Organization in August against Martin Hornak, who owned LeagueofLegends.co. The case is now listed as "terminated" and the web address now directs to a harmless GoDaddy holding page.
At last count in November the game League Of Legends could boast 32 million registrations and averaged millions of players per day. That's a lot of people who could have been accidentally looking at naked bodies.
The publisher is also currently fighting a similar case against LeagueofLegendsPorn.com.