Riot Games to open new studio in Singapore
Company's second Asia branch will also be headed up by Nathan Beemer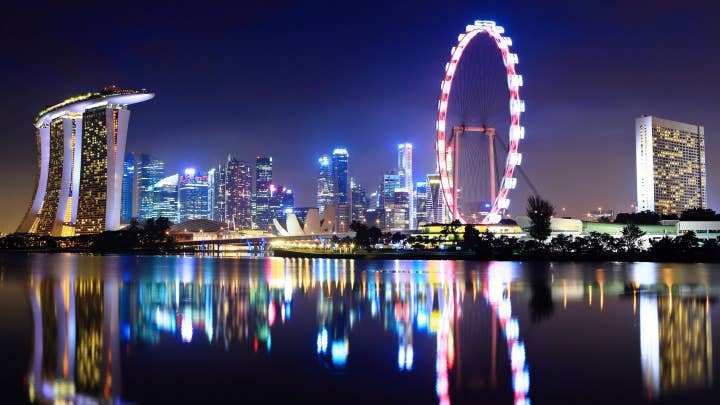 Riot Games has announced a new development studio in Singapore, to open later this year.
This marks the company's second studio in Asia, following a Hong Kong location that opened in 2016 -- both studios will be lead by Nathan Beemer and will work closely together.
Riot Games Singapore will be primarily focused on development of upcoming titles, according to an announcement from the company, though it will also help support existing titles.
It is currently hiring developers for League of Legends, Legends of Runeterra, Valorant, and the unofficially-titled Project L.
"We've been blown away by our Hong Kong studio's performance and that success has encouraged us to continue expanding our presence in Asia," said Riot COO Scott Gelb.
"As we invested resources in the region, we recognized that launching a studio in Singapore while maintaining a strong presence in Hong Kong will accelerate the development of new games across the entire company.
"Having multiple studios in Asia will enable us to grow our development teams while ensuring we continue to create awesome experiences for players."