Riot Games' Social Impact Fund has raised $10m so far
So far, the fund has provided $8 million in grands and funding to over 50 nonprofits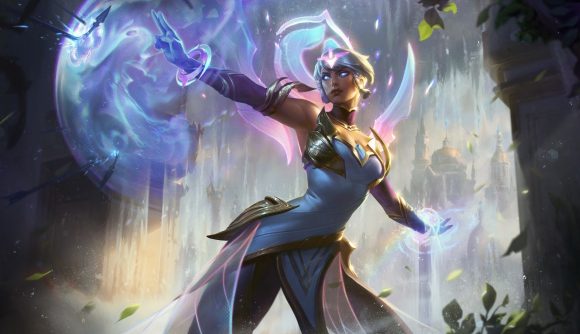 Riot Games has released its social impact report for 2019, sharing that the company's Social Impact Fund has raised a total of $10 million so far.
The Social Impact Fund was announced last October, a philanthropic venture fund that Riot is using to invest in nonprofits around the globe.
So far, Riot has used the fund to invest $8 million in over 50 nonprofits across 15 countries.
Much of that money has been raised through the League of Legends creator's recent Dawnbringer Karma skin sale, which ran this past December and January with all proceeds going to the fund.
In total, $6 million was raised from Dawnbringer Karma skin sales, with players able to vote for nonprofits in their respective regions to receive portions of the funds.