Riot Games one of Glassdoor's best places to work
Studio also saw its League of Legends 2015 Worlds Championship viewership nearly double to 360 million hours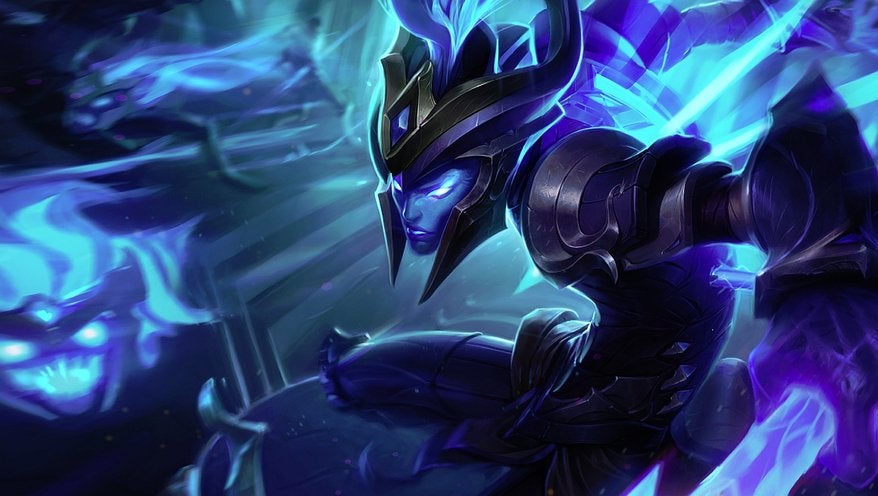 League of Legends studio Riot Games enjoyed a one-two punch of news today, as the company announced that its 2015 Worlds Championship saw an all-time high of 360 million hours of live eSports viewed - which represented a near doubling of 2014's 194 million hours viewed - while the company was also named to Glassdoor's list of best places to work.
Riot's five-week eSports tour through Europe in October saw total cumulative daily unique impressions increase from 288 million last year to 334 million this time. During 73 games Riot said there was an average concurrent viewership of over 4.2 million, with the average fan watching for well over an hour per viewing session. Furthermore, peak concurrent viewership (the highest number of fans tuned in at any one point) reached 14 million for the final between SKT and Koo Tigers in Berlin's Mercedes-Benz Arena (last year the highest was 11 million). All told, the unique viewer count for the Final was 36 million, which Riot said is "a record-breaking high for any eSports event and a climb from last year's Samsung White-Royal Club matchup at Sangam Stadium which drew 27 million unique viewers."
eSports has been gaining momentum in 2015 and could be landing more and more big sponsors in the years ahead. There are a variety estimates out there for the market's worth, but it seems that the consensus is it could surpass the $1 billion mark in just a few years. League of Legends has played a big role in elevating its status.
The people behind the eSports phenomenon also have a great workplace, according to Glassdoor. At number 18 on the best places to work list, Riot was the only games company in the top 50, which is notable considering how tough the games industry can be on its employees at times. Work-life balance has long been a delicate subject for many studios and big game companies, but 86 percent of the Riot employees surveyed would recommend working at Riot to a friend; moreover, 98 percent gave a thumbs up to CEO Brandon Beck for his leadership at the studio.
While other game companies were nowhere to be seen, a number of major tech firms were rated highly by Glassdoor, including Facebook (number five), Google (number eight) and Apple (number 25).